Baking not your thing? Just don't have the time this holiday season? Check out our favorite holiday ways to upgrade your store-bought pumpkin pie. Don't be surprised if someone asks for your recipe!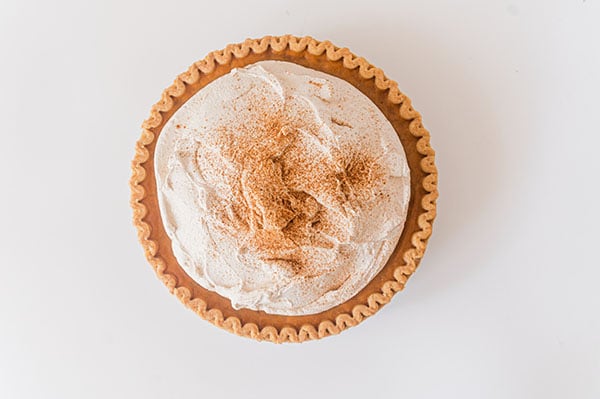 Pumpkin Whipped Cream: Whisk together 1 cup heavy cream, ¼ cup powdered sugar and 2 Tbsp pumpkin pie spice until stiff peaks form. Generously top your pumpkin pie.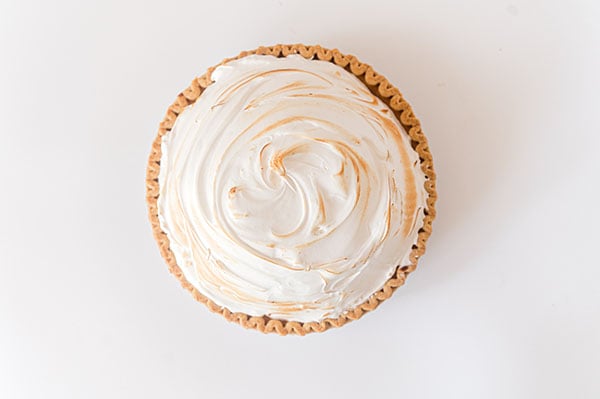 Classic Meringue: Beat 2 egg whites, 4 Tbsp granulated sugar and ½ tsp vanilla extract until stiff peaks form. Top your pie and bake on 350 degrees Fahrenheit until light golden brown.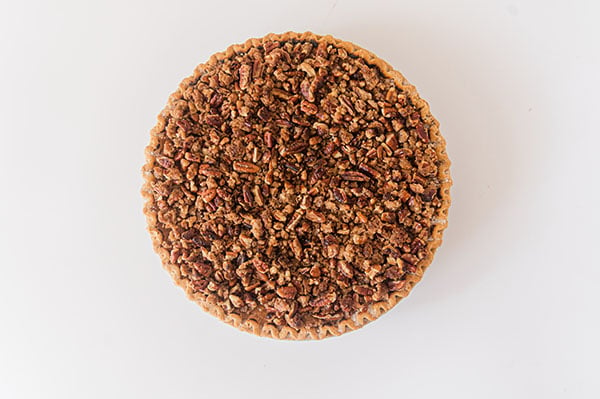 Pecan Praline: Mix ⅓ cup chopped pecans, ¼ cup brown sugar and 2 Tbsp melted butter. Spread the mixture evenly over the top of your pie and broil until bubbling.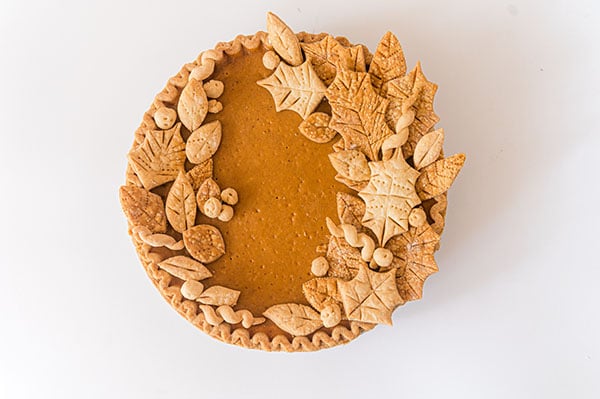 Pie Crust Decor: Using store bought pie-crust, cut out holiday shapes and bake. Adorn your pie with your pie crust decorations.


Follow us on Facebook & Instagram for more holiday inspiration.
Ready to shop the ingredients?