Your child's graduation is just around the corner, and we're here to help you start the celebration festivities early! For some of you graduation is taking place from home this year while others of you may be having a more traditional graduation, but regardless of graduation type, there is still so much you can do to make your child feel special. If you're having a stay-at-home graduation then have your family dress up as they would for an in-person graduation ceremony, set the table for a special occasion, and prepare your child's favorite brunch item!
Select a dish with your soon-to-be graduate that is both delicious and filling enough to keep them satisfied throughout the ceremony. Need help finding the perfect meal? Take a look below at our go-to brunch recipes that your family is sure to love!
Apple Oatmeal
Serving:
Prep Time: 7 min
Cooking Time: 10 min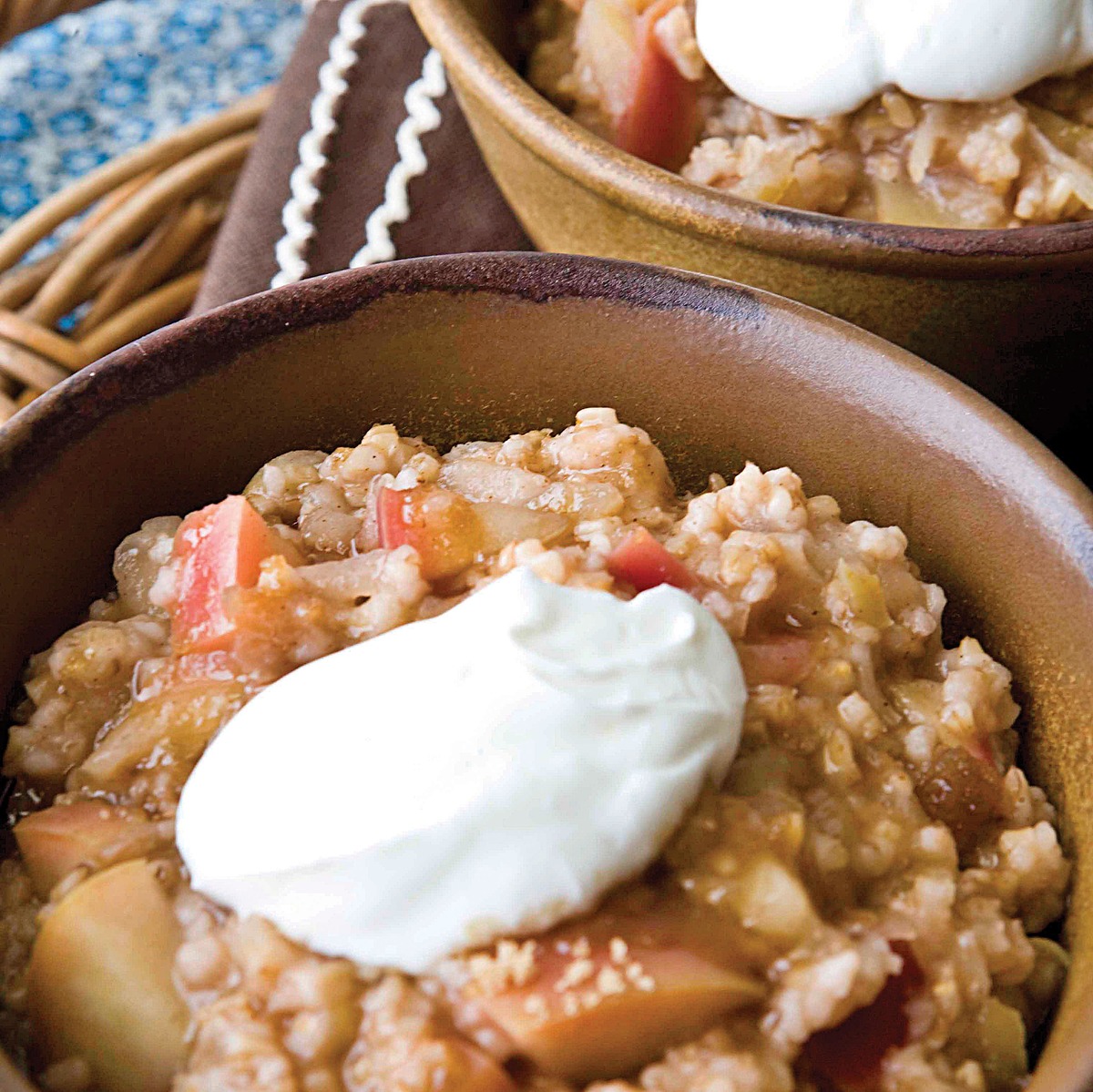 This classic brunch dish is both comforting and delicious! Our healthy apple oatmeal brings together crisp apples, such as Jazz or Pink Lady, and flavors of cinnamon and brown sugar. Start the day right with filling whole grains and a nutritious serving of fresh fruit.
See full recipe:https://www.marketstreetunited.com/rs/Recipes/ViewRecipe/1049
Blackberry Double Chocolate Chip Pancakes
Serving: 4
Prep Time: 30 minutes
Cooking Time: 30 minutes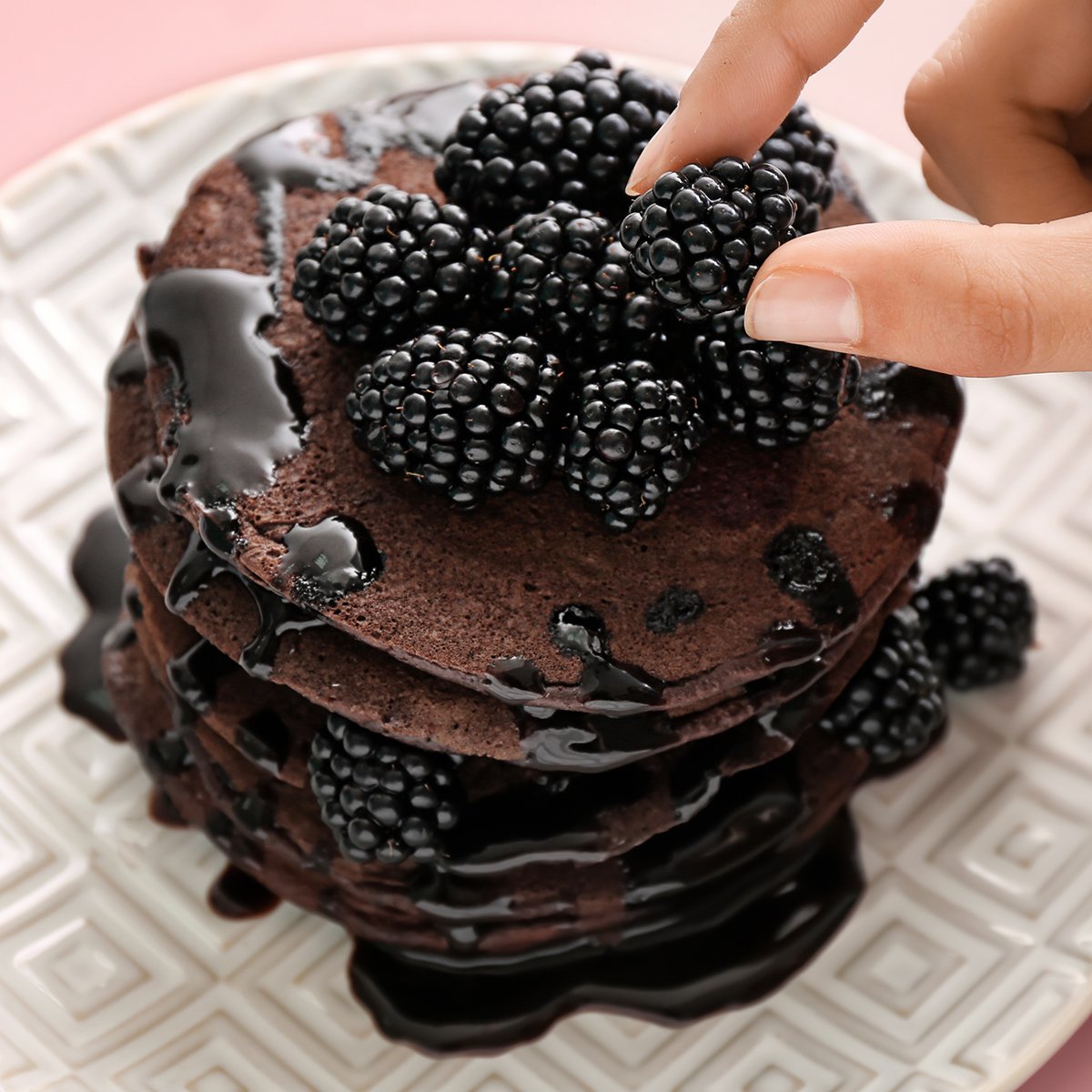 Make the morning of your child's graduation even sweeter with these warm and delicious double chocolate chip pancakes! Follow our simple recipe for making your own pancakes or use a boxed option to save time. Drizzle with a homemade blackberry syrup and top with fresh berries.
See full recipe: https://www.marketstreetunited.com/rs/Recipes/ViewRecipe/3930
Breakfast Fruit Bread Pudding
Serving: 10
Prep Time: 30 minutes
Cooking Time: 3 hours and 15 minutes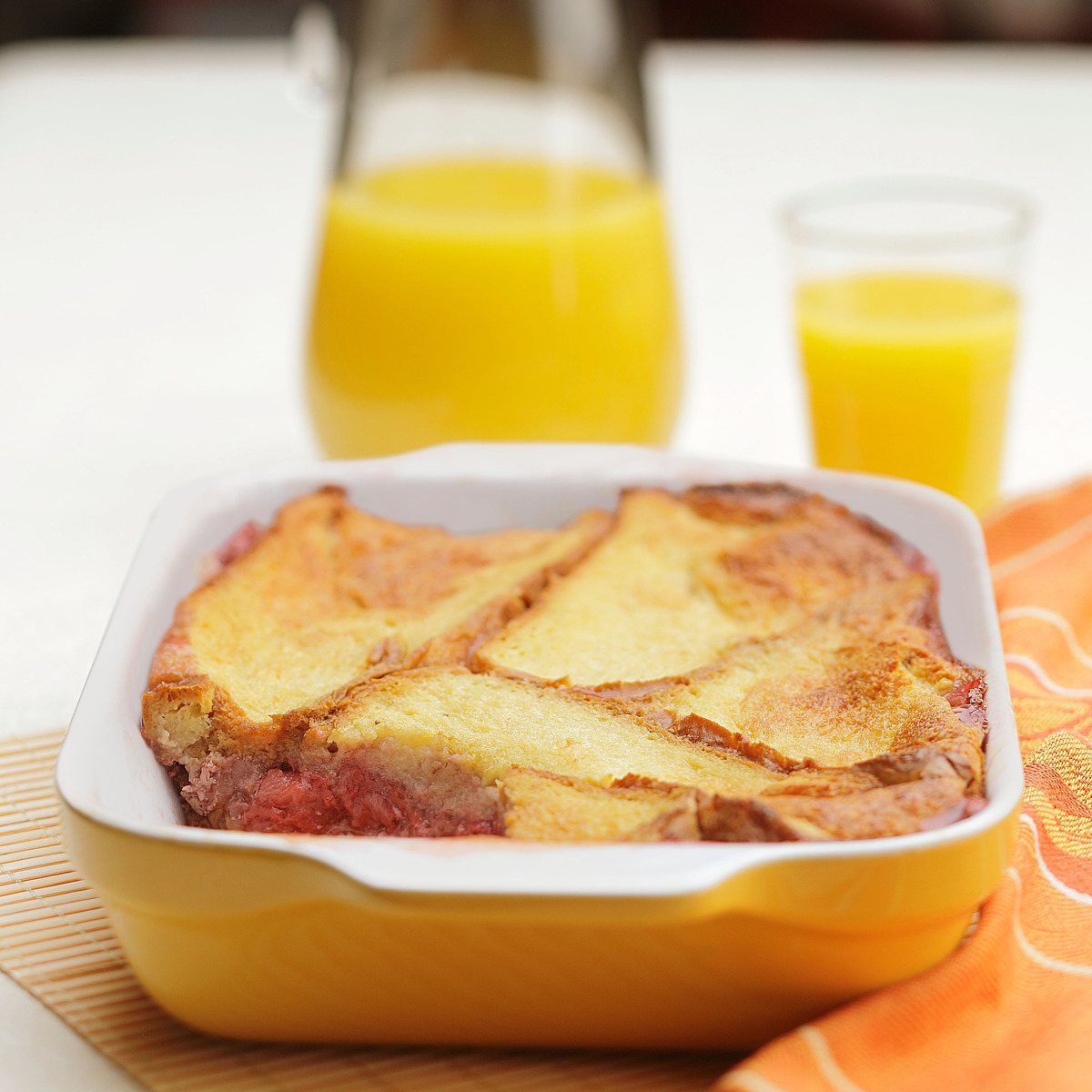 This tasty breakfast recipe is a delightful cross between baked French toast and dessert bread pudding. Spread with fresh strawberries or any in-season fruit and cover with Challah bread. Dust with powdered sugar and enjoy!
See full recipe:https://www.marketstreetunited.com/rs/Recipes/ViewRecipe/4070
Lemon Blueberry Oatmeal Muffins
Serving: 12
Prep Time: 20 minutes
Cooking Time: 1 hour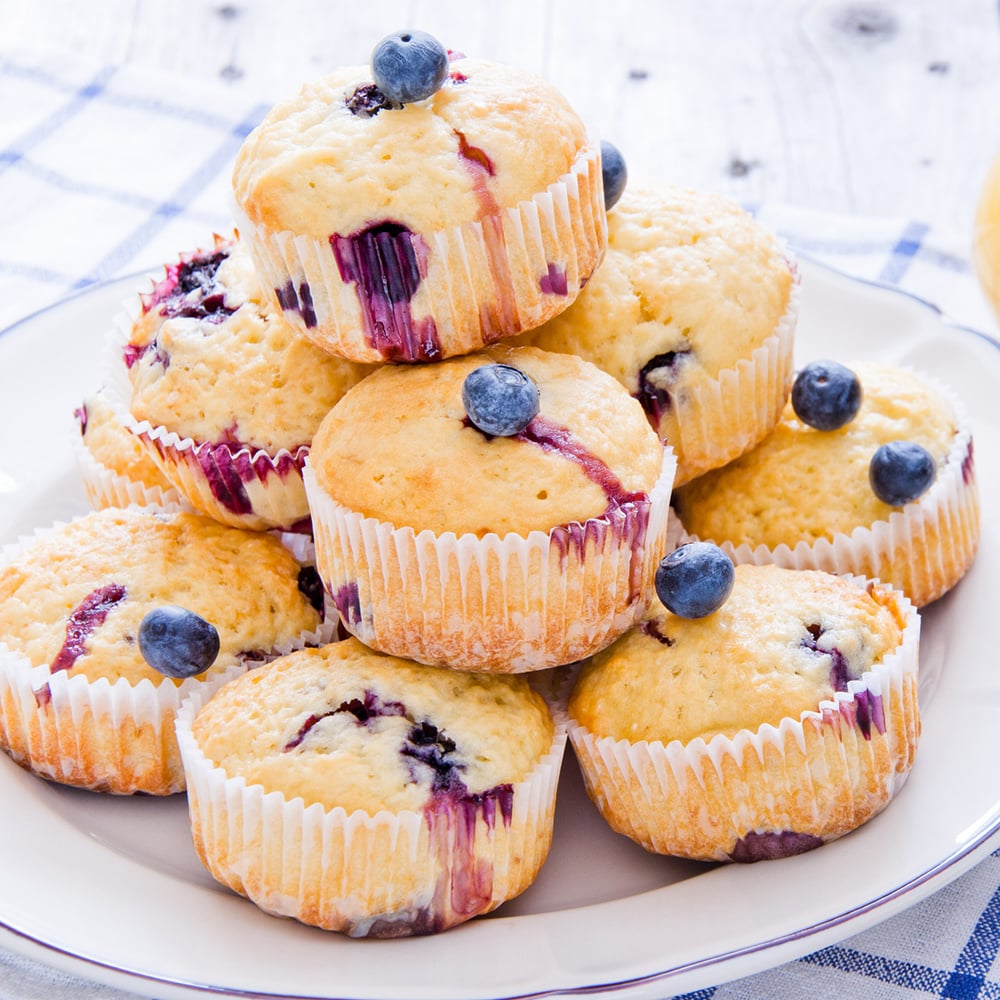 Enjoy these refreshing lemon and blueberry muffins the morning of your child's big day! Use grated lemon peels in your batter for a zesty flavor and gently stir in fresh blueberries. Sprinkle a topping of oats and brown sugar before sticking them in the oven. Serve warm. See full recipe: https://www.marketstreetunited.com/rs/Recipes/ViewRecipe/1012