Make your child's graduation extra sweet with our delicious snacks and desserts! Our favorite recipes are sure to make your celebration even more special. You'll find tasty recipes to snack on throughout the day and treats to enjoy after dinner. Once you've found a few sweet and snackable treats you know your family will love, place your grocery order online for quick and convenient curbside pickup.
Graduation Party Desserts
Easy Layered Popsicles
Spoon a small amount of vanilla yogurt into a popsicle mold, then add a layer of strawberries. Repeat layers until full. Add some variety by using other fresh fruits, jams, chocolate chips, nuts, or your favorite candy.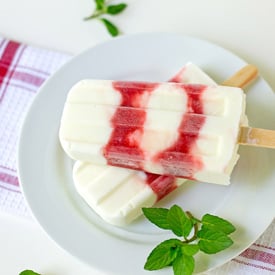 See full recipe: https://www.marketstreetunited.com/rs/Recipes/ViewRecipe/967
Peach Shortcakes
These peach shortcakes are a sweet and light summer treat! Combine ingredients to create a shortcake dough, then shape into balls and bake in the oven until golden brown. Allow shortcakes to cool slightly and fill with peach mixture and Cool Whip.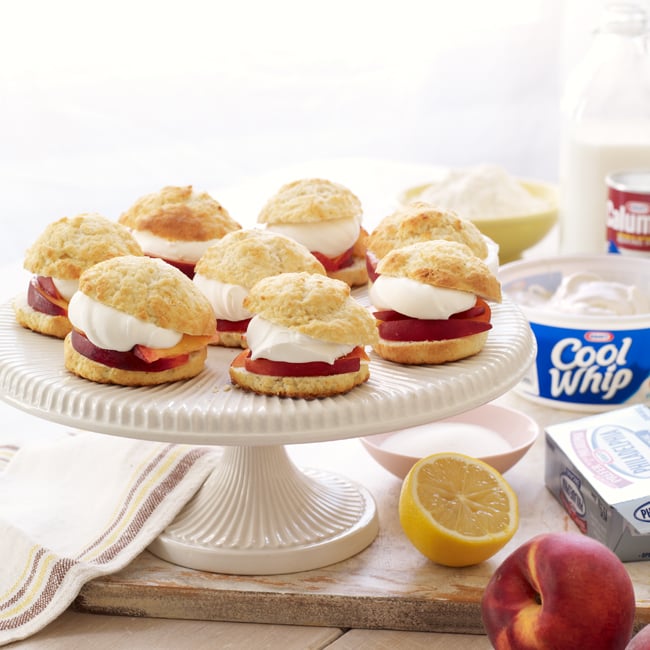 See full recipe: https://www.marketstreetunited.com/rs/Recipes/ViewRecipe/1044
Cow Print Cheesecake Squares
Serving: 12
Prep Time: 45 minutes
Cooking Time: 55 minutes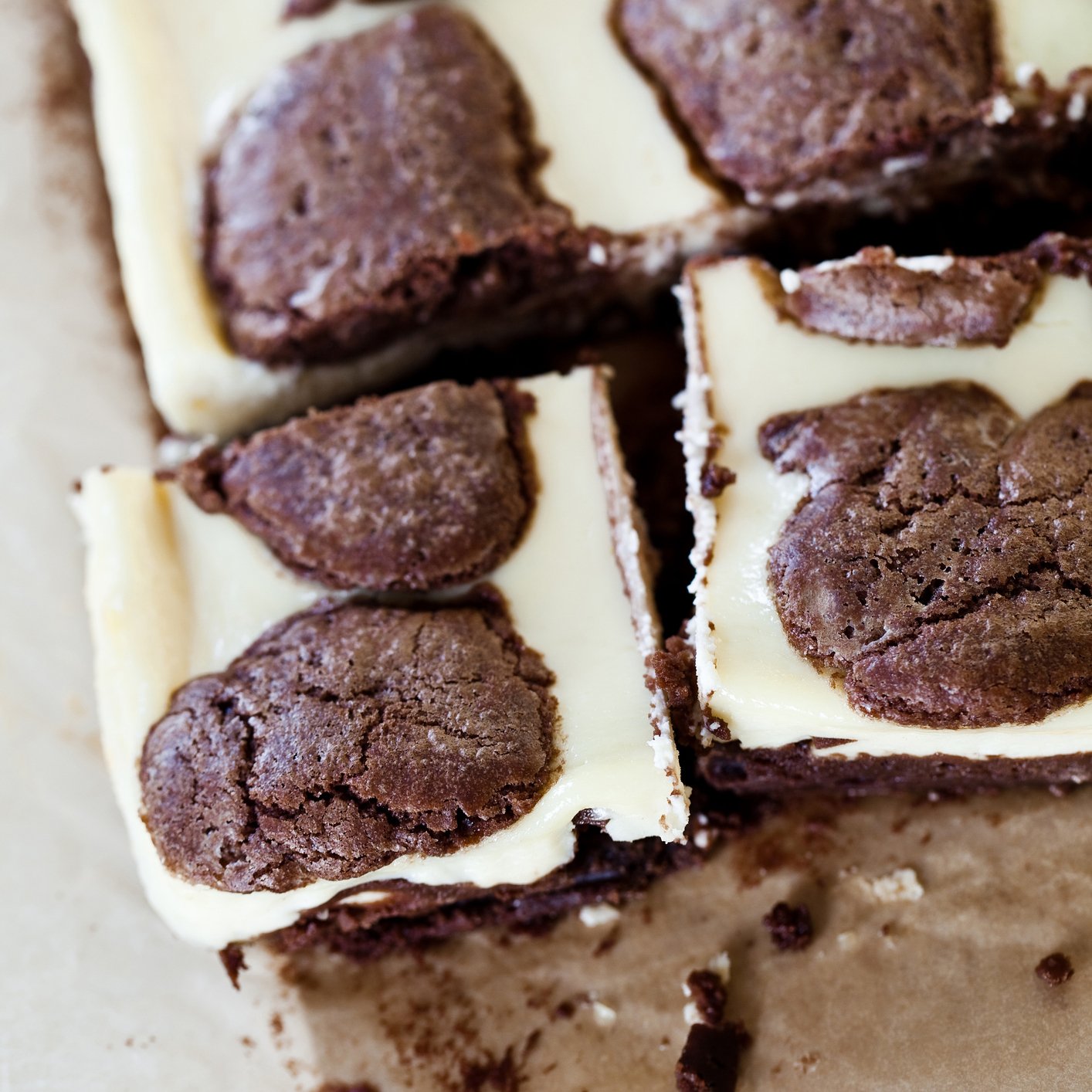 These cow print cheesecake bars are the perfect combination of homemade brownies and creamy cheesecake. Set aside one cup of brownie mix, then bake the remaining brownie mix until the base is set and edges are puffed. Top with cream cheese mixture and dollops of the remaining brownie mixture and return to the oven until done.
See full recipe: https://www.marketstreetunited.com/rs/Recipes/ViewRecipe/1225