Post and images by guest blogger, Rebecca White, of A Pleasant Little Kitchen.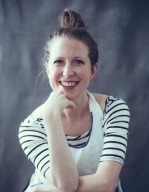 Visit her full blog or find out more about her here.
---
Market Street is ushering in strawberry season in the cheeriest of ways. From baked goods to specialty pre-packaged items, strawberries are making their colorful and tasty entrance into our lives via our favorite local market.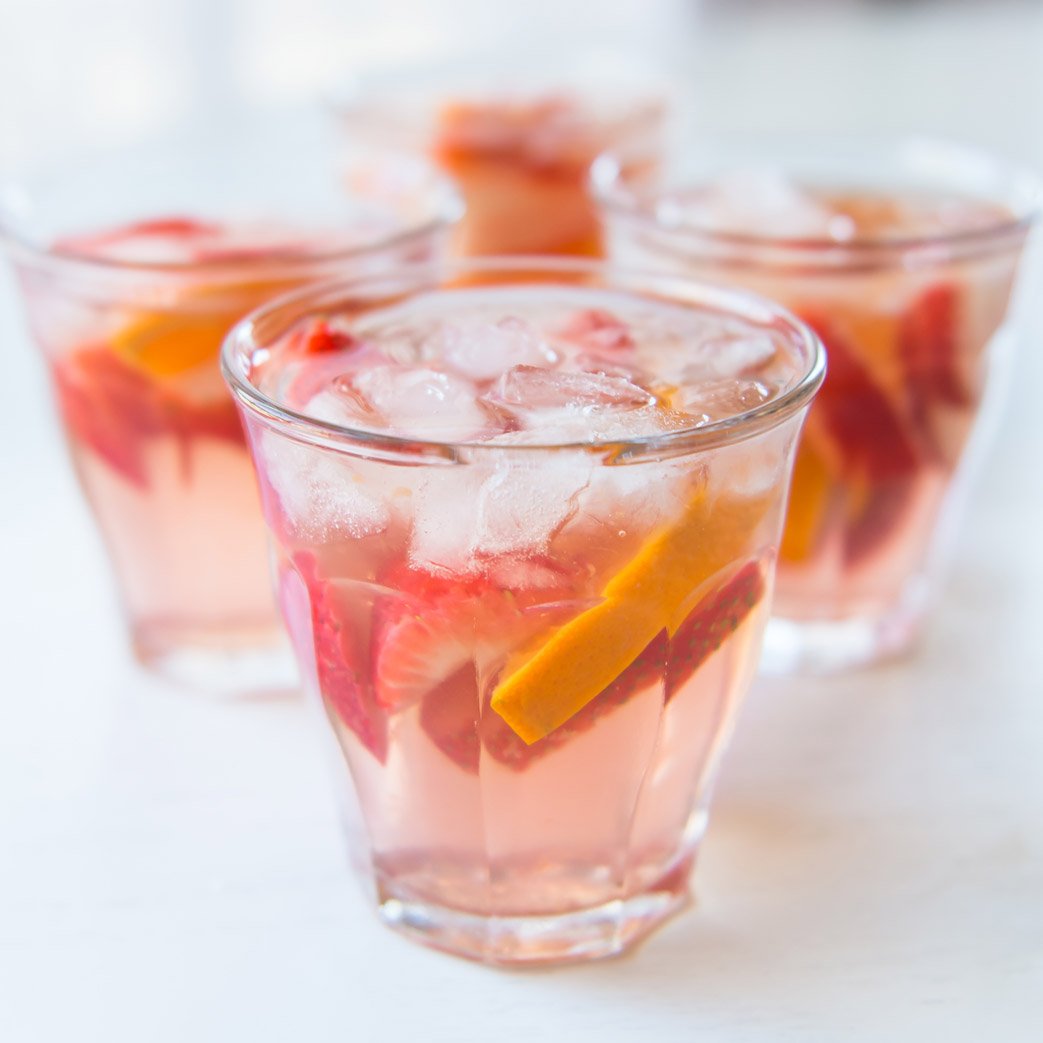 Brisk, floral and slightly sweet, Strawberry Elderflower Sangria will be this year's strawberry season stand-out.
Sangria is one of my most favorite drinks to mix. While it does take a bit of forethought (sangria needs at least 8 hours to marinate!), the waiting time is always worth it.
The foundation of flavor to this drink is fresh strawberries. Market Street always provides the season's best, and spring ripened strawberries are the key to creating a light sweetness to this happy drink.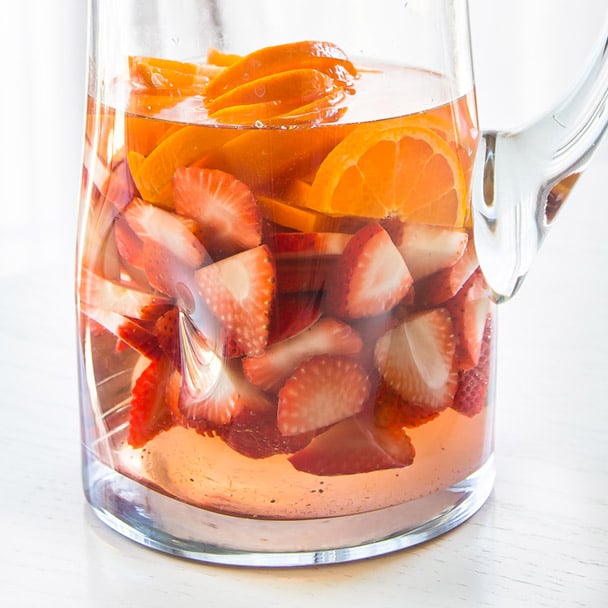 Rosé is the second foundational component to this sangria. Dry and full of depth, rosé is a perfect partner for strawberries! When selecting a rosé reach out to the wine steward at Market Street they will know the best bottle to pair with not just your palate but also your price point!
Lastly, a touch of St. Germain adds a floral component enhancing the overall beauty and delicacy of this drink. St. Germain is an elderflower liquor, which can be found at liquor stores.
Patio weather and strawberry season has arrived! This light-bodied floral drink will usher in the best of mild temperatures and delicious strawberries. Cheers!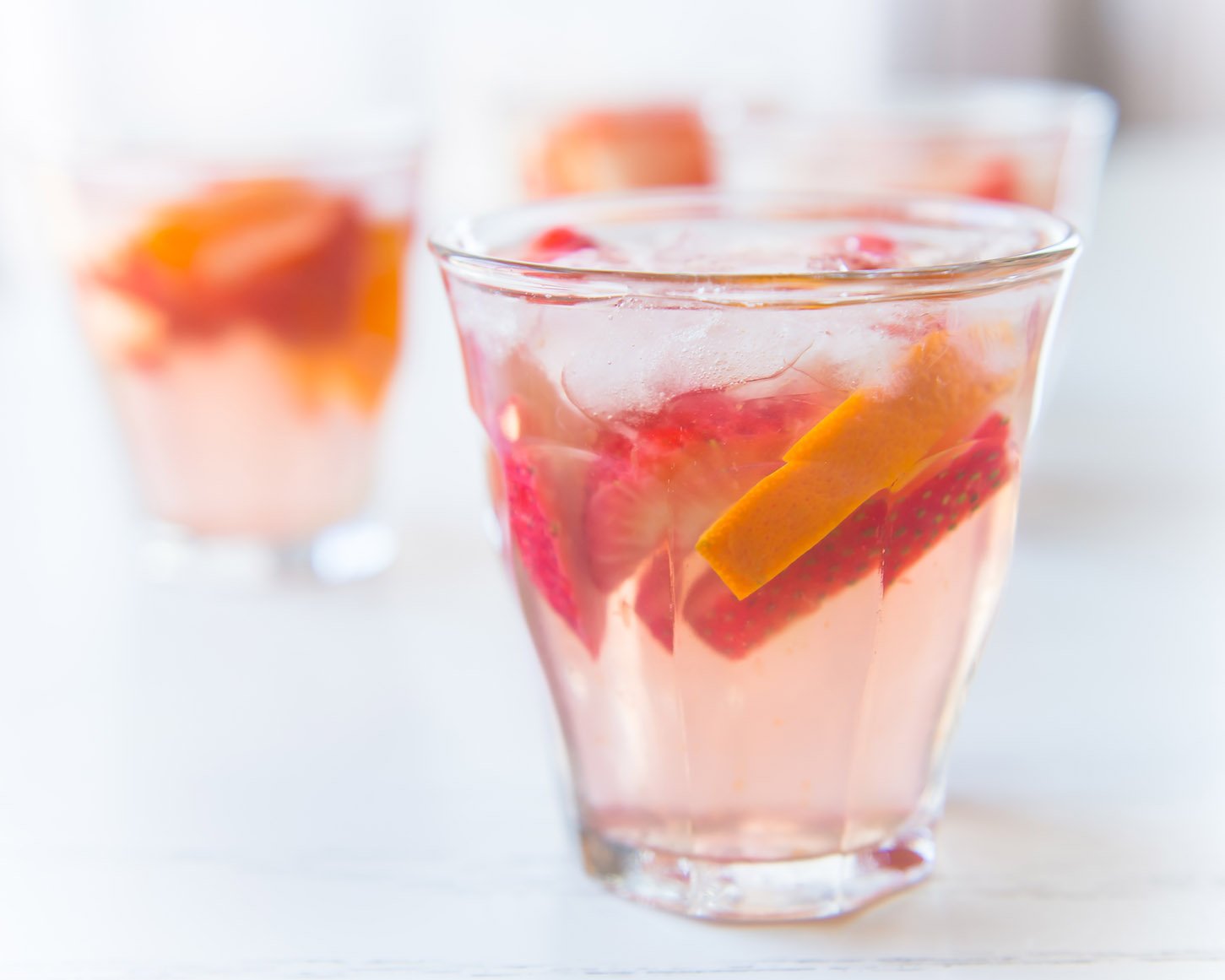 Strawberry Elderflower Sangria
Serves 4 to 6
1 lb strawberries, ends removed and halved
4 mandarins, sliced
2 tablespoons sugar
1 bottle rosé
1/3 cup St. Germain
sparkling water
Place the strawberries, mandarins, sugar, rose and St. Germain into a large pitcher. Cover and store in the fridge for 24 hours.
Serve over ice, topped with sparkling water.