Post and images by guest blogger, Rebecca White, of A Pleasant Little Kitchen.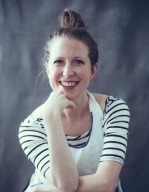 Visit her full blog or find out more about her here.
---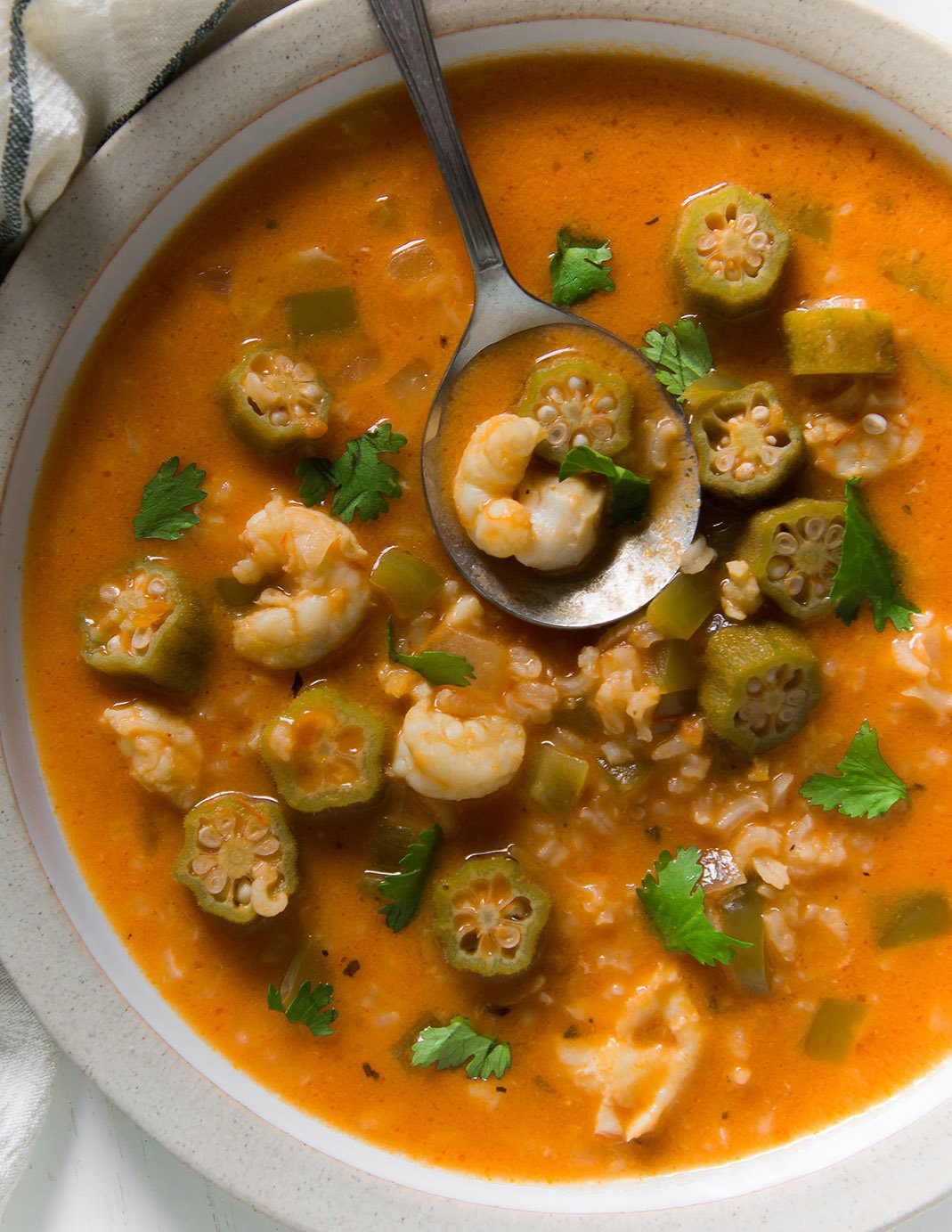 The holiday season can sometimes feel like a marathon and regardless of the festivities, dinner still has to be made. It is during these seasons that I rely on one-pan cooking.
Weeknight wonders are treasures that are not only simple in ingredients but are also quick in preparation. Seafood Rice Stew is one of these gems.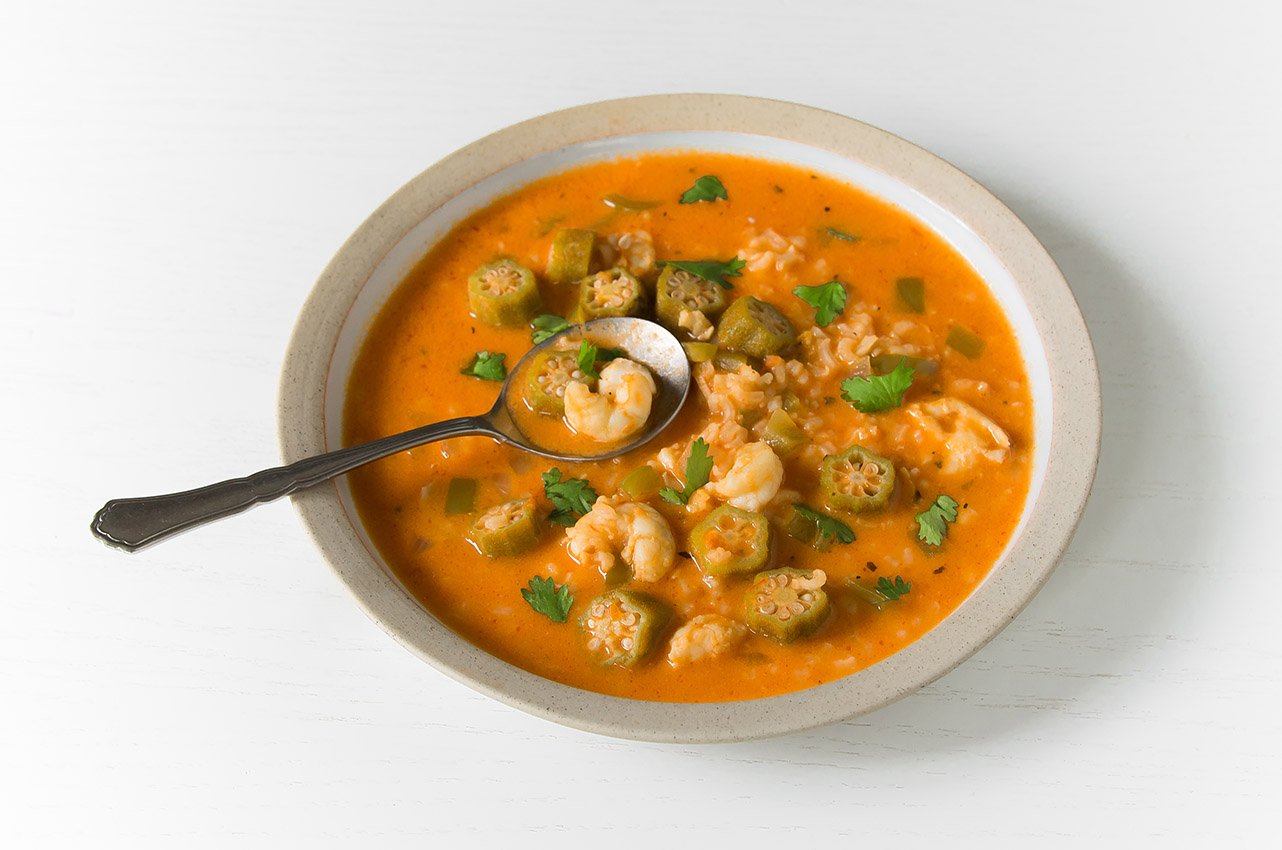 Besides being quick and delicious, Seafood Rice Stew's ingredients can be easily stored in the freezer and pantry to create a last minute meal. While fresh seafood is called for in the recipe, these ingredients can also be purchased frozen to be used at a later date. Market Street has both fresh and frozen seafood, ready to grab during your next shopping trip!
While at Market Street be sure to purchase a few cans of coconut milk. This flavorful and rich ingredient makes this soup shine.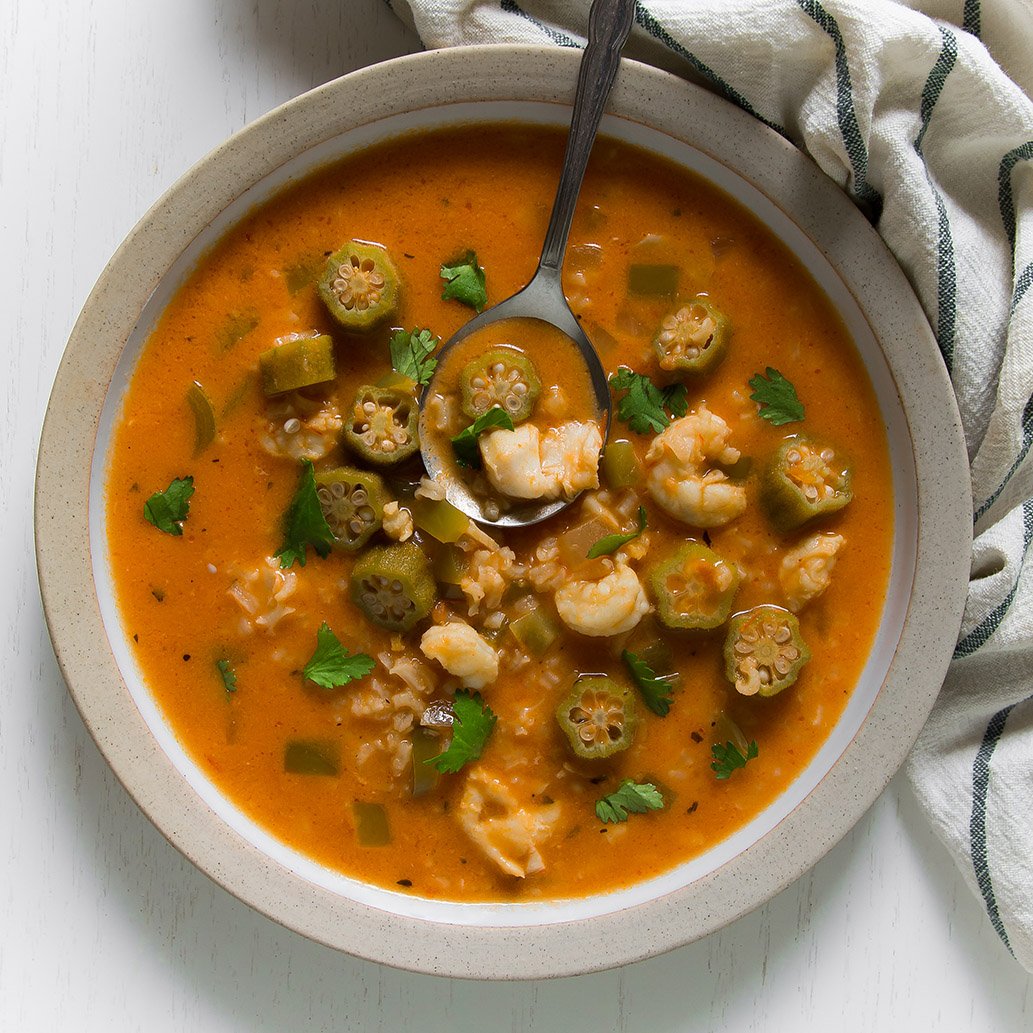 The time it takes to cook the jasmine rice and incorporate the coconut milk is minimal. The shrimp and cod join this pan of flavor at the end of the cooking process; dinner is done in under 35 minutes! Talk about a treasured meal!
Serve this warm and comforting stew with a smile and a tossed green salad picked up at Market Street's deli. Dinner can be cooked in a pinch even during busiest of seasons thanks to Market Street and a tasty one-pan wonder.
---
Seafood Rice Stew
Serves 6-8
2 tablespoons extra-virgin olive oil
1/2 cup yellow onion, diced
1 green bell pepper, diced
3/4 cup long-grain rice
20 ounces (about 2 cups) crushed tomatoes
1/2 teaspoon cayenne
1/2 teaspoon oregano
2 teaspoons kosher salt
5 cups low-sodium chicken stock
1 1/2 cups okra, cut
1 14-ounce can unsweetened coconut milk
1-pound shrimp, halved horizontally
6-ounce cod filet
2 tablespoons lemon juice
1/2 cup fresh cilantro, chopped
In a large pan add the oil, onion and bell pepper and cook over medium heat until softened, about 8-10 minutes. Add the rice and stir to combine. Cook the rice for 2-3 minutes, stirring occasionally.
Add the crushed tomatoes, cayenne, oregano and salt, chicken stock and okra. Bring to a simmer and cook until the rice and okra is tender, about 10 minutes. Add the coconut milk, shrimp and cod. Bring to a simmer and cook for an additional 10 minutes, or until the fish and shrimp are cooked all the way through.
Turn off the heat. Stir in the lemon juice and cilantro. Salt to taste and serve warm.