Let love bloom this Valentine's Day with a beautiful floral arrangement. Our expert floral team makes it easy!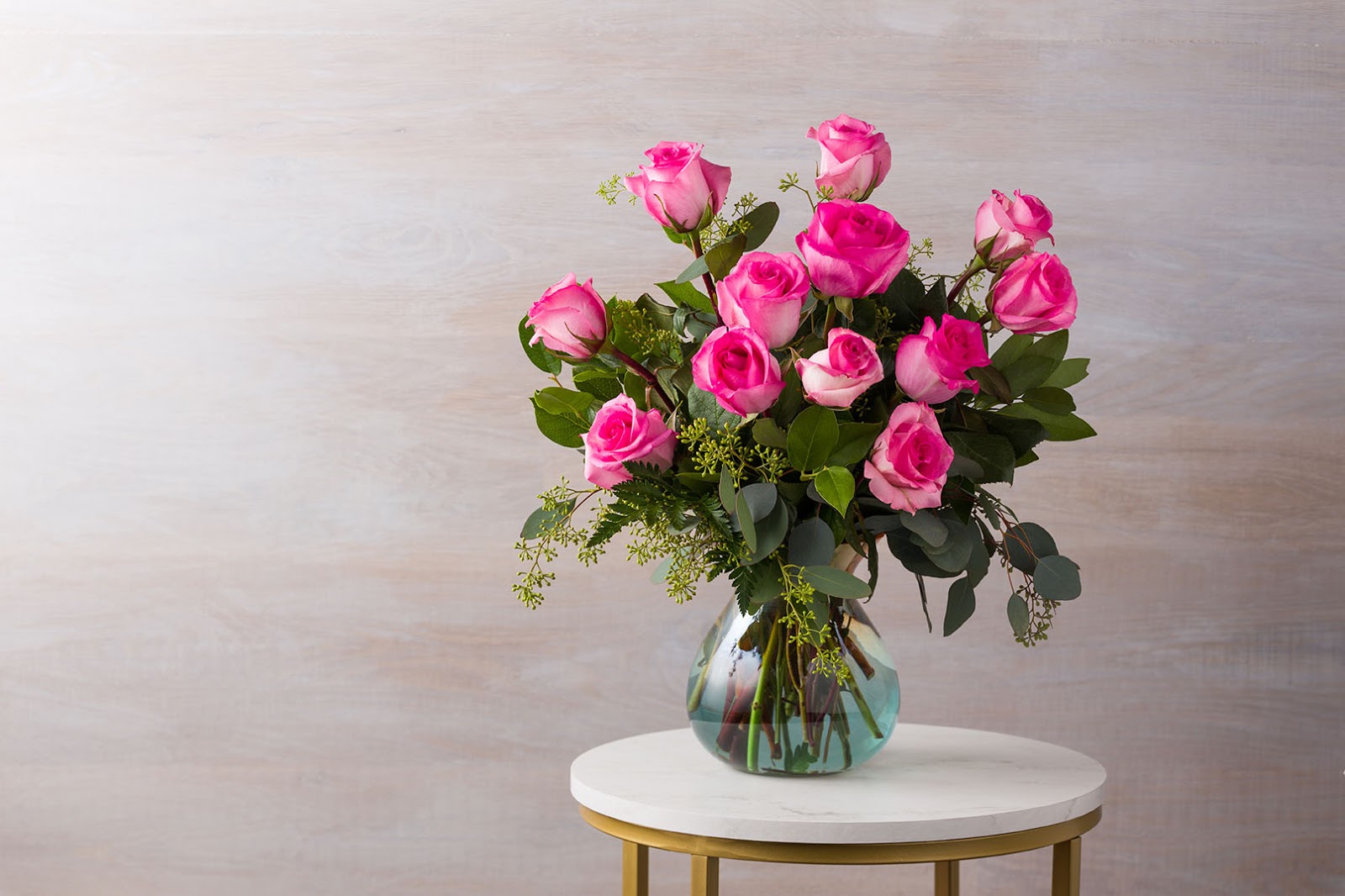 Custom Floral Arrangements
Show your significant other how much you care with a unique arrangement from our floral designers. They can help you pick out the perfect arrangement that your sweetheart will adore. Need flowers to decorate for Valentine's Day? We've got you covered there too! You can call or visit your store.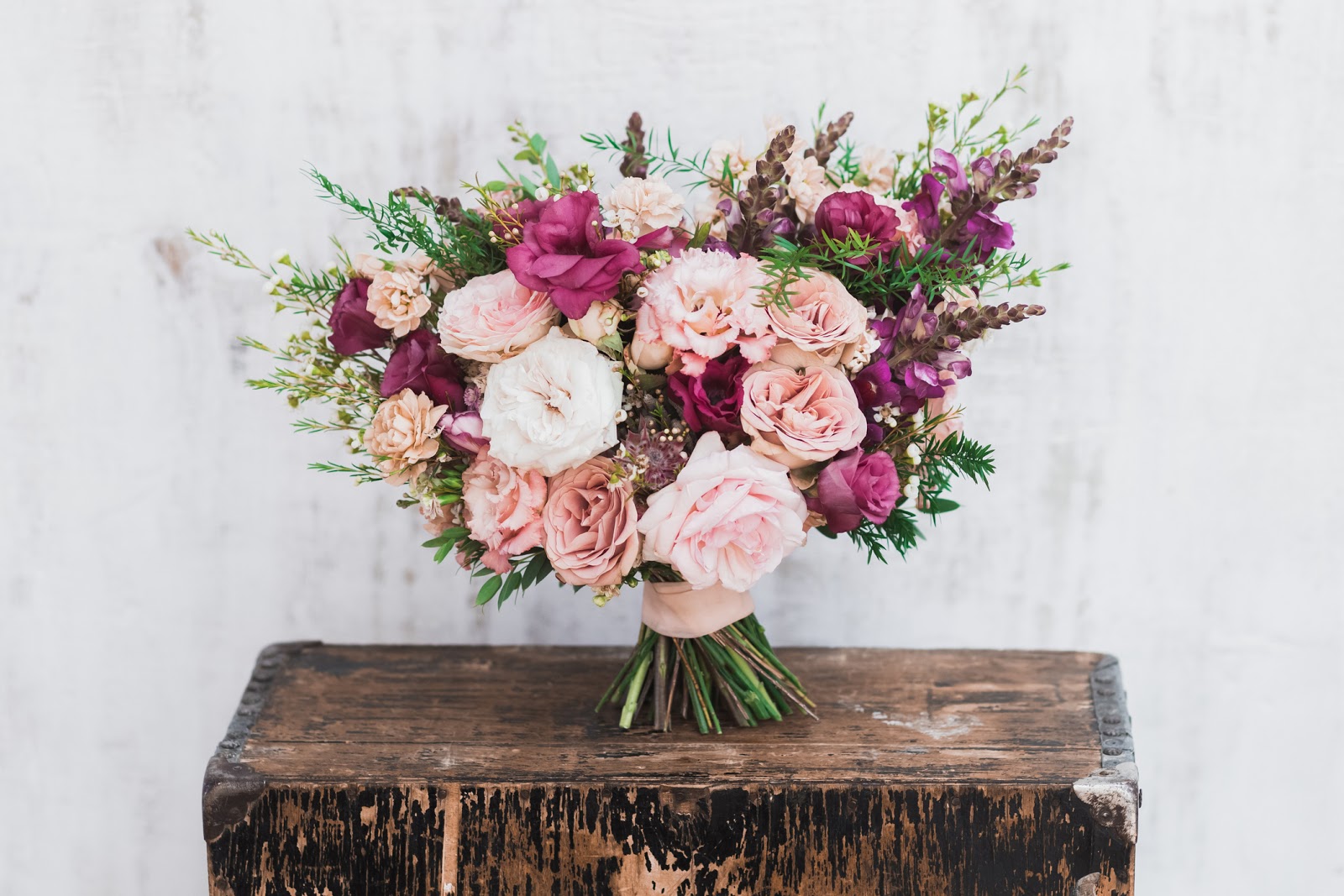 Order Flowers Online
Need something to show your long-distance love how much you care? Order online and rest assured that your order will arrive beautifully presented, with your personal message and our 100% satisfaction guarantee. Shop here: https://www.marketstreetflowers.com/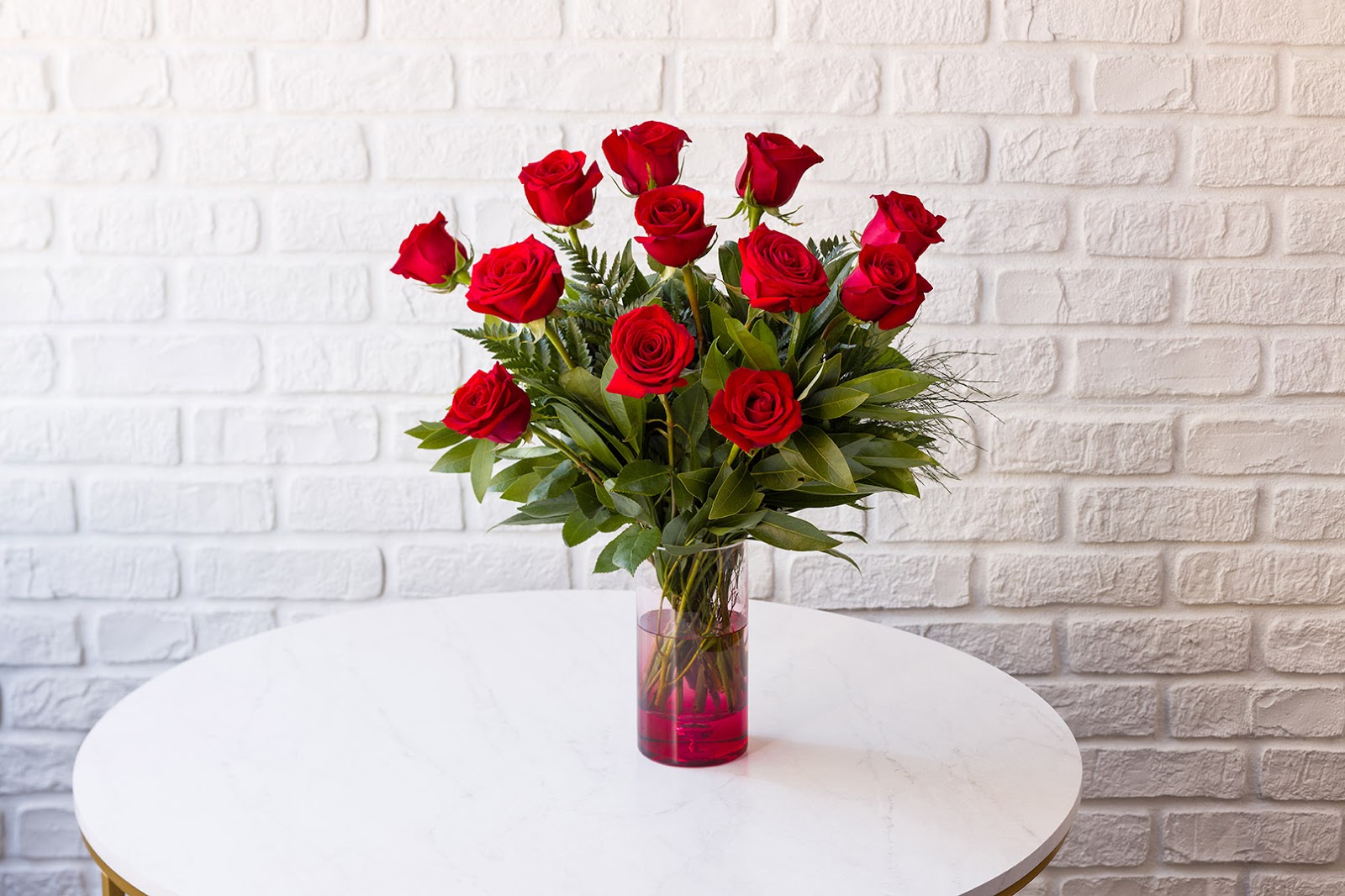 Valentine's Day Flower Arrangements
There are plenty of options for an amazing Valentine's Day arrangement. Traditional roses signify romantic love and are always a hit. Daisies are a great way to brighten up someone's day. Tulips are a great way to create a beautiful bouquet. Stop by our floral department to grab beautiful pre-made arrangements or pick up flowers that you can mix-and-match yourself.
Want more ideas for how to treat the people you love for Valentine's Day? Check out our Valentine's Day themed gift guide.