Are you ready to have a perfect Easter Sunday brunch? Our team at Market Street is here to help every step of the way! Selecting a simple and delicious recipe is a great place to start. We've shared a few of our favorite healthy brunch recipes that are great options for your Easter celebration.
Visit your local Market Street for everything on your grocery list. Don't forget to add fresh fruit, coffee, and juice to the list! Check out our weekly ads to substitute select ingredients with less expensive and healthier alternatives.
Almond Crusted French Toast with Apricot Jam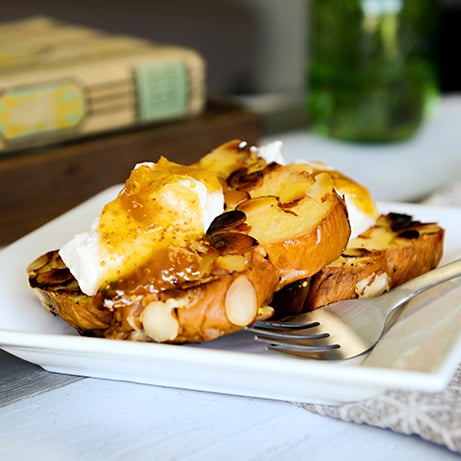 Serving: 8 slices
Prep Time: 7 min
Cooking Time: 10 min
Your family will devour this almond-crusted French toast! Soak thick slices of whole grain white bread in egg mixture, cover in sliced almonds, and grill in melted butter on the skillet. Top with a creamy, whipped topping and a little apricot jam. Serve with a fresh fruit salad and enjoy!
See full recipe here: https://www.marketstreetunited.com/rs/Recipes/ViewRecipe/1168
Whipped Ricotta on Toast with Balsamic Cherries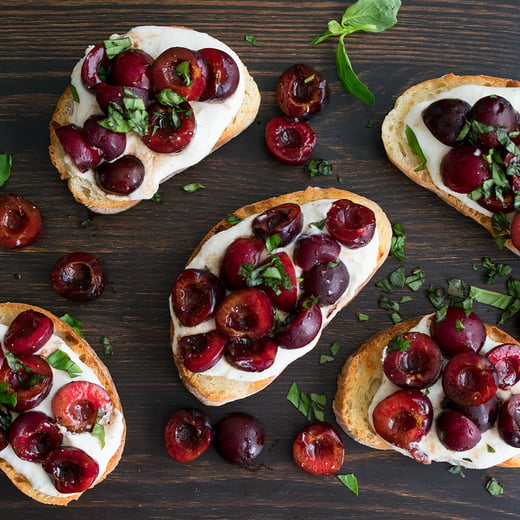 Serving: 1
Prep Time: 20 minutes
Cooking Time: 20 minutes
In this satisfying toast recipe, try full-flavored, high-fiber bread, like a hearty slice of German-style rye or seeded multigrain from your favorite bakery. To turn this into a portable breakfast, swap the toast for a whole-wheat English muffin or wrap.
See full recipe here:
https://www.marketstreetunited.com/rs/Recipes/ViewRecipe/3946
Breakfast Cereal Parfait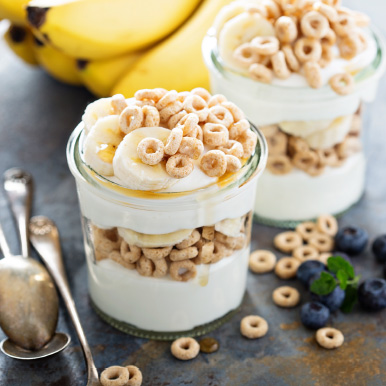 Prep Time: 3 minutes
Quick and easy! You can use this simple recipe for kids and adults alike. Just snag some of your favorite cereal, berries or fruit, and yogurt and put together your perfect little breakfast sundae.
See full recipe: https://www.marketstreetunited.com/rs/Recipes/ViewRecipe/1389
---
You can get all these ingredients and more at your local Market Street. If you're looking at planning an Easter Lunch or Dinner as well, be sure to check out our Favorite Easter Recipes blog for some inspiration for this year's celebration.