Post and images by guest blogger, Rebecca White, of A Pleasant Little Kitchen.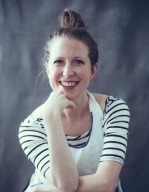 Visit her full blog or find out more about her here.
---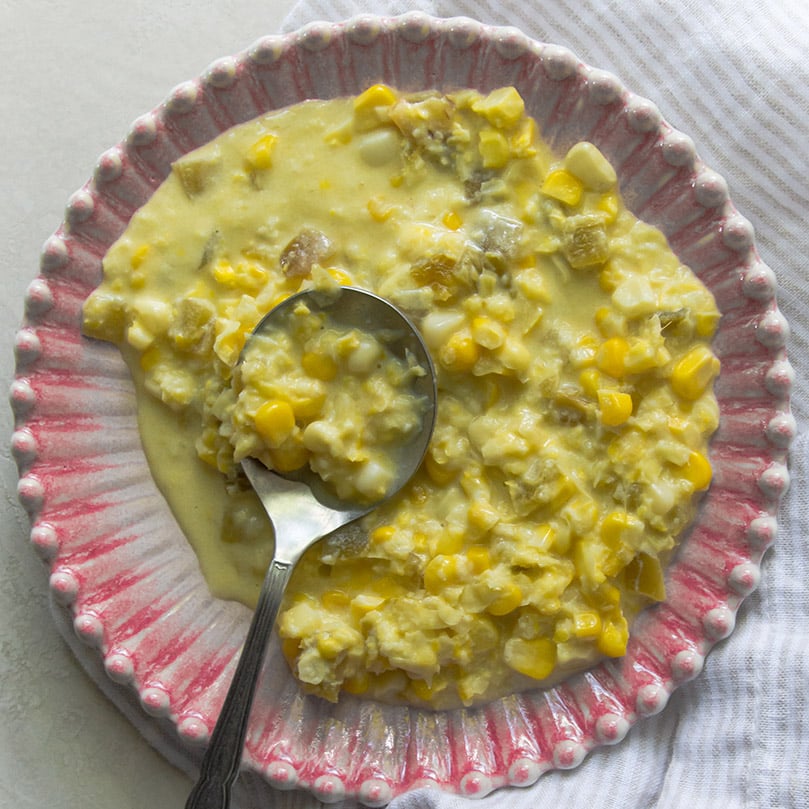 Sweet Corn is ripe for the picking at Market Street. The mounds of corn on the cob proudly displayed in the produce department are an earmark for summertime; right along with Hatch Green Chiles.
This year I've decided to combine these two joys of summer together to make a sweet, Hatch-filled creamed corn.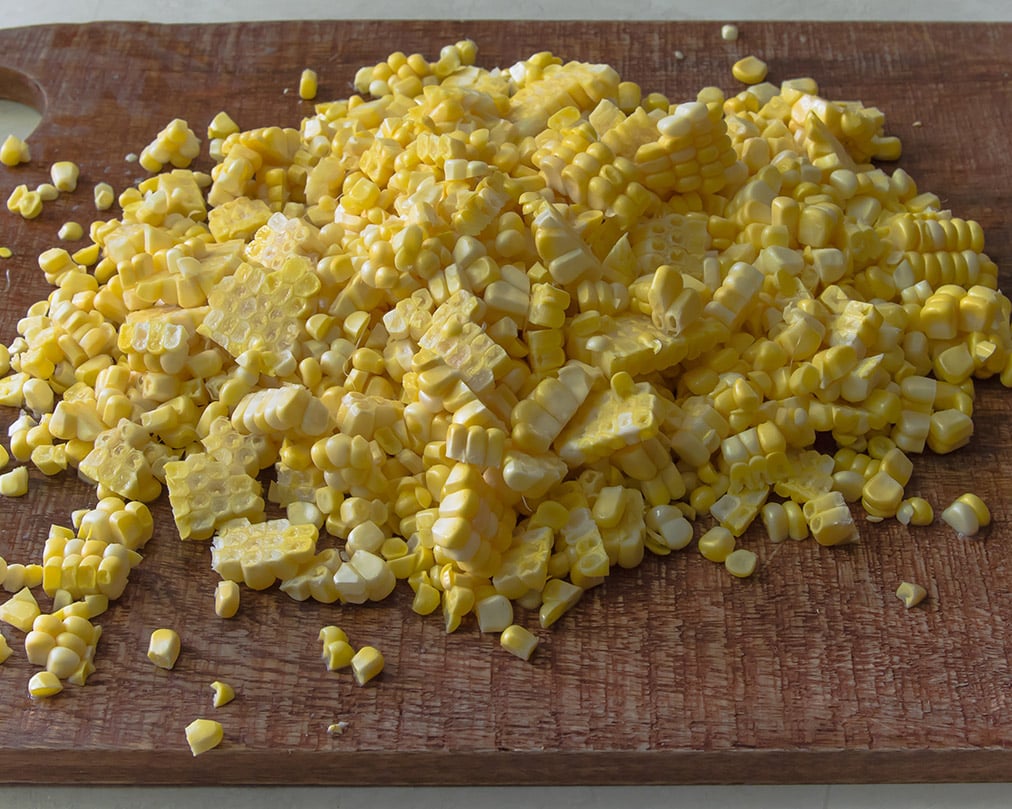 Hatch Chile Creamed Corn may appear to be daunting. Shucking the cobs, cutting the corn off the cobs and finally grating the cob (to release its natural, creamy juices) does seem a bit labor intensive. If that is the case, then I have a few suggestions to lesson the load: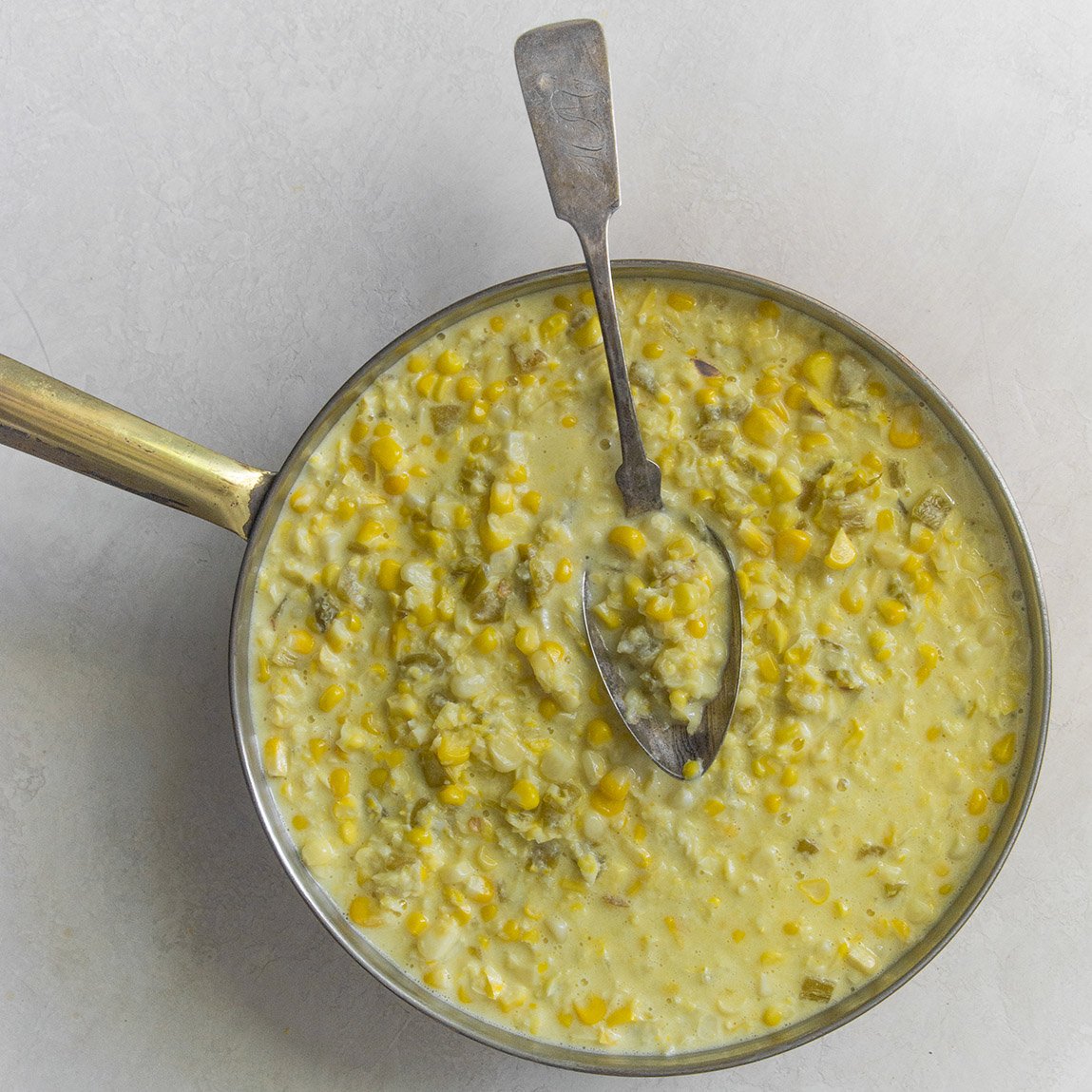 1—Purchase pre-shucked corn from the Market Street produce department. These packs of corn are one my go-tos when I'm craving fresh but have minimal prep-time. Having the husks partially removed significantly helps with the labor.
2—Skip the cob grating portion! While this classic creamed corn step does yield delicious creamy corn flavor, it is just an added bonus.
3—Get others to join in on the corn shucking fun! One of my favorite childhood memories is shucking corn with my grandmother in her small kitchen. Remember, time together in the kitchen is time well spent!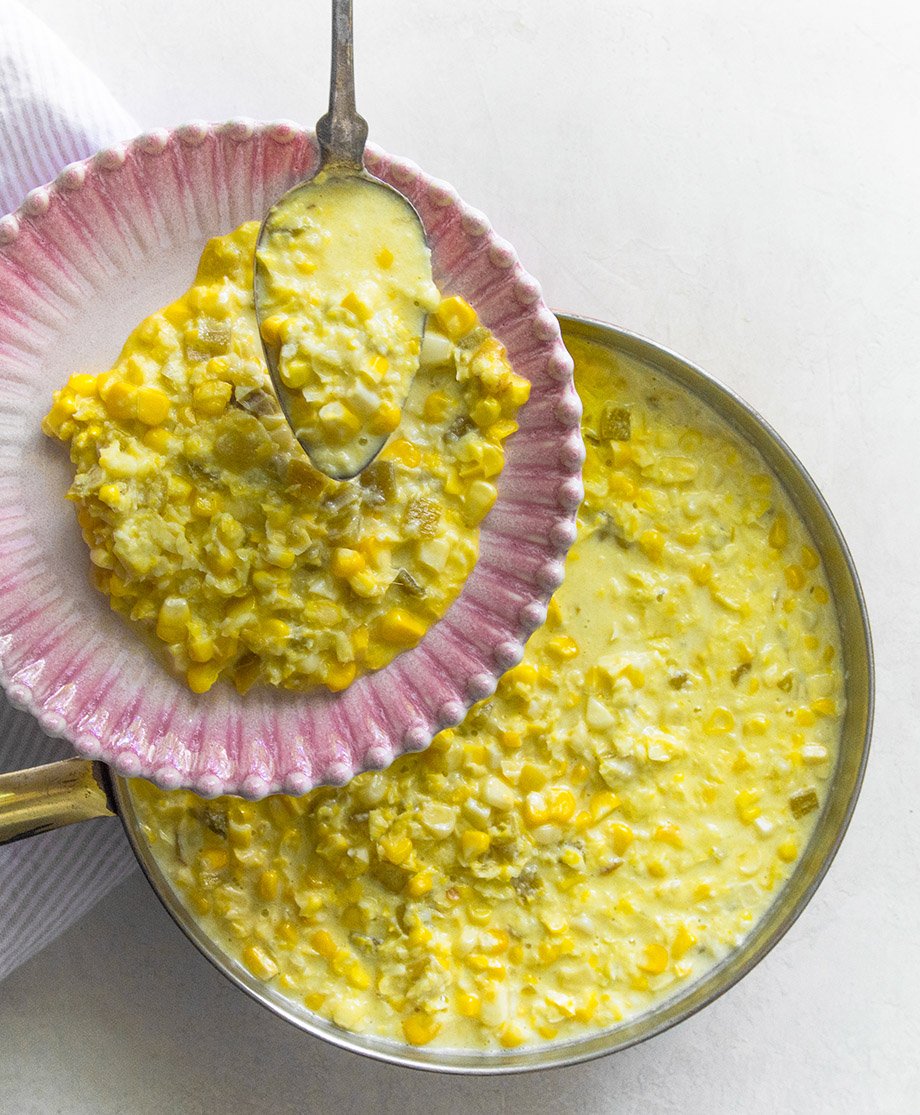 Like most Hatch chile recipes, this one calls for peeled and seeded Hatch green chiles. Market Street has this ingredient taken care. The staff at Market Street is constantly roasting Hatch chiles for you and have containers filled (from mild to hot!) with beautifully roasted chiles. All you'll need to do when you get the pack home is to remove the seeds (be sure to wear gloves to keep the chile liquid from getting onto your hands, it can burn!).
Hatch Chile Creamed Corn is one of the best summer-time homemade dinner treats—enjoy the bounty of the season with Market Street and this delicious side dish. It will become a Hatch chile season summer favorite.
---
Hatch Green Chile Creamed Corn
Serves 8-10
8 ears of fresh corn on the cob, divided
2 tablespoons unsalted butter
1/2 yellow onion, rough chopped
2 cups heavy cream
2 cups Hatch green chiles, (roasted, peeled and seeded) chopped
1 1/2 teaspoon kosher salt
cilantro
Remove the corn from 4 corncobs.
In a large flat-bottomed skillet, melt the butter over medium heat on the stovetop. Add the onions, the corn from 4 cobs and 1 cup of Hatch chiles. Cook for 10 minutes. Stir occasionally.
After the 10 minutes of cooking, add the cream and salt to the corn mixture. Stir to combine. Let simmer for 5 minutes on low heat. Place this mixture into a blender or food processor and puree until smooth. Add the corn puree back to the skillet.
Remove the corn from the other remaining four cobs. Add the remaining corn and 1 cup of Hatch chiles to the pureed corn mixture. Stir until combined. Bring to simmer over medium-low heat and let cook, covered, for 15-20 minutes. Stir occasionally to prevent browning.
Top with fresh cilantro and serve warm.