Post and images by guest blogger, Rebecca White, of A Pleasant Little Kitchen.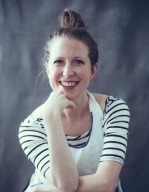 Visit her full blog or find out more about her here.
---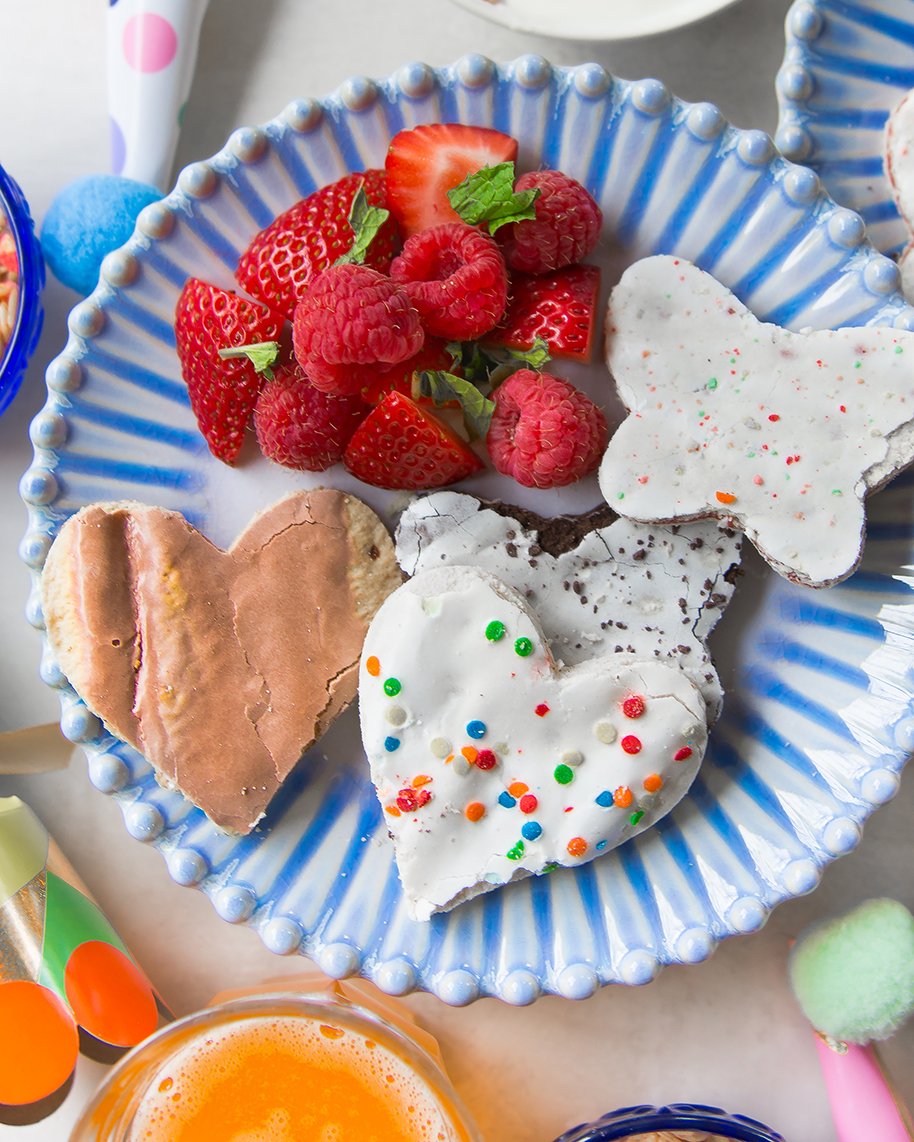 Summer break has arrived and your student has had one unique school year! This is reason to celebrate in a special, memorable way.
Gifting a celebratory, fun start to the day is one way to surprise the students in your life. A summer breakfast party is easy to throw together and it's quite possible that you have all the ingredients from your latest trip to Market Street.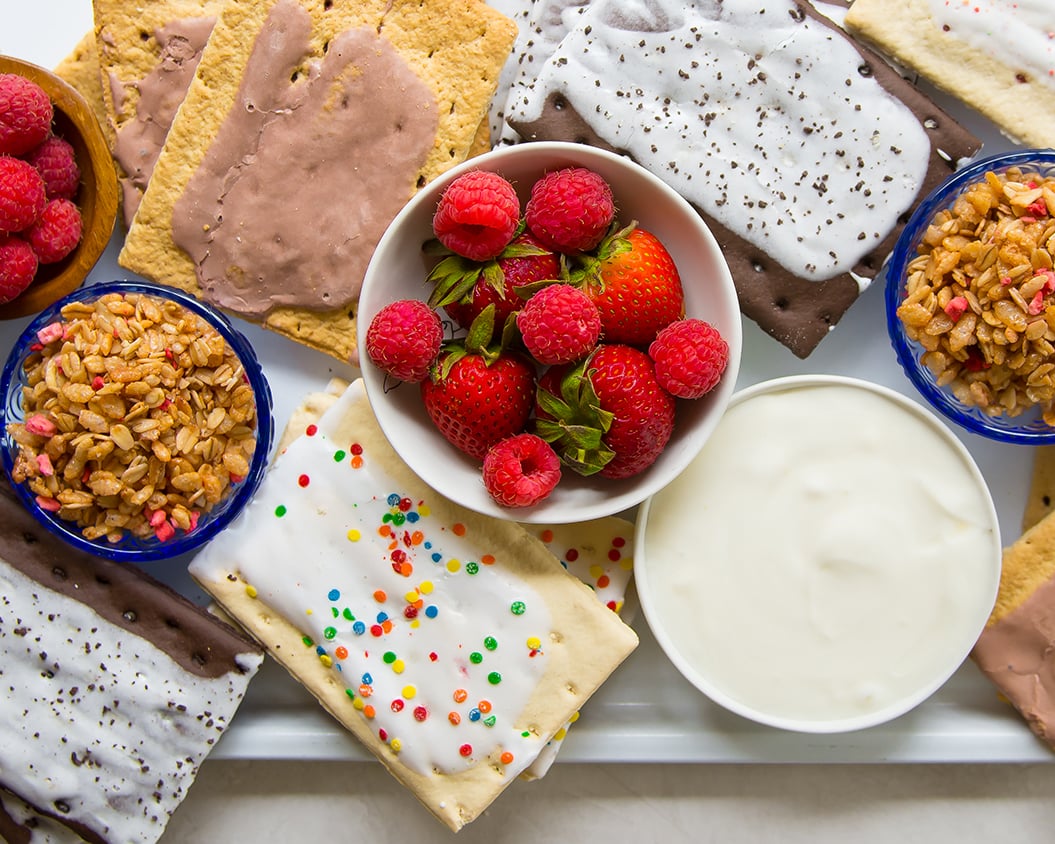 This easy spread is made fun by bringing an assortment of items to the table. Choose a varied collection of pop tarts, granola and fresh fruit and this breakfast will be one for the books!
Pop Tarts: From S'mores to Strawberry, from Cookies and Cream to Cherry, choose a variety of Pop Tarts to add sugary fun. Use cookie cutters found in the baking aisle at Market Street to create whimsical shapes to make the breakfast party even more memorable. P.S. To warm the pop tarts, cut out the shapes and place onto a cookie sheet. Place in the oven for up to five minutes.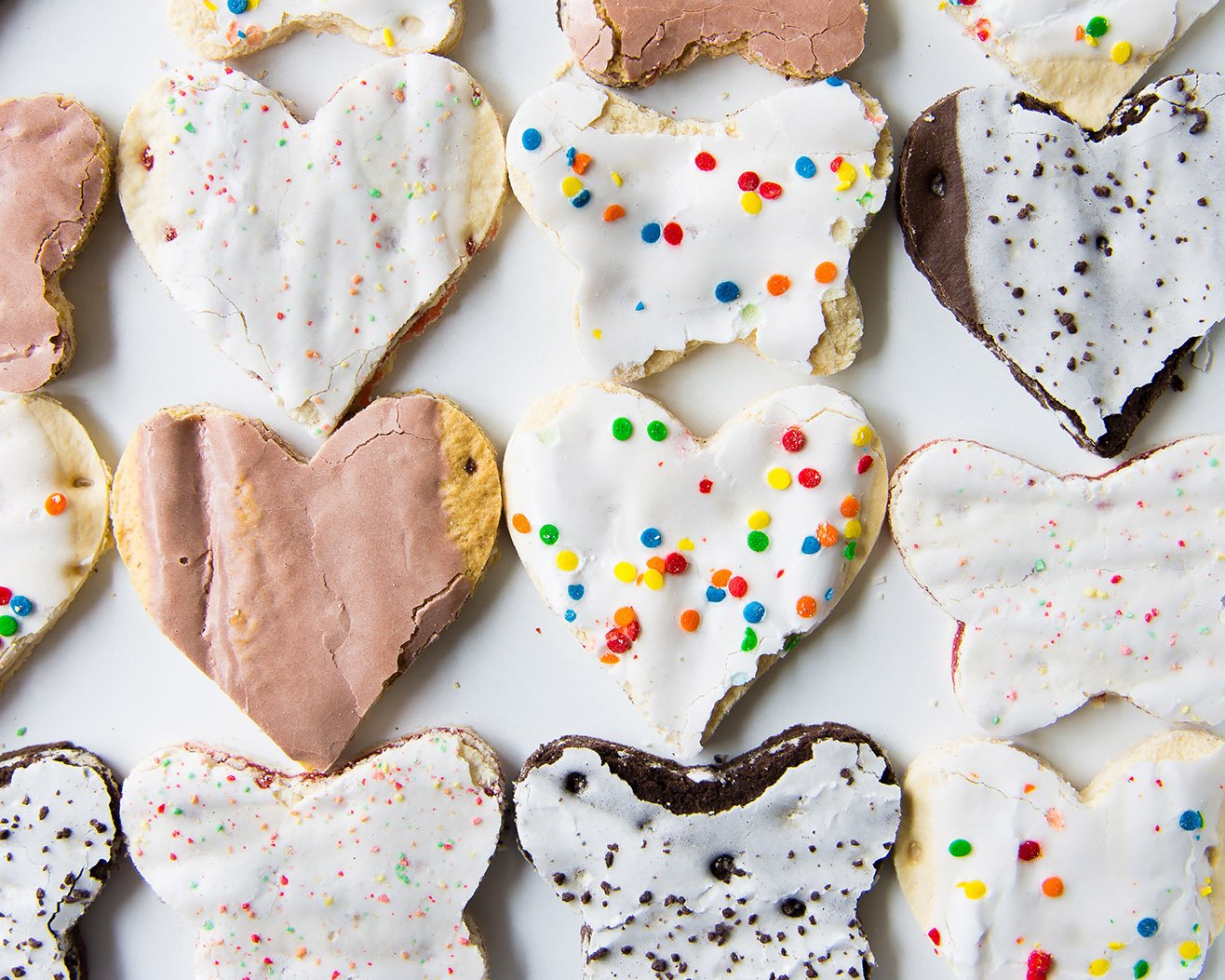 Summer Berries: Market Street always offers the season's best produce and when summer hits, berries shine! From raspberries to blueberries utilize Market Street's produce department to add freshness to your table. Add pieces of fresh mint to add a pop of color and flavor!
Yogurt and Granola: A breakfast classic, yogurt and granola is a healthy and delicious way to start the day. Market Street's selection of granola is varied and excellent. From nut free to full of healthy grains, granola can be found either in the cereal aisle prepackaged or in the bulk aisle. I am always able to find the perfect granola for my cravings (currently, I'm obsessed with Made Good Strawberry!).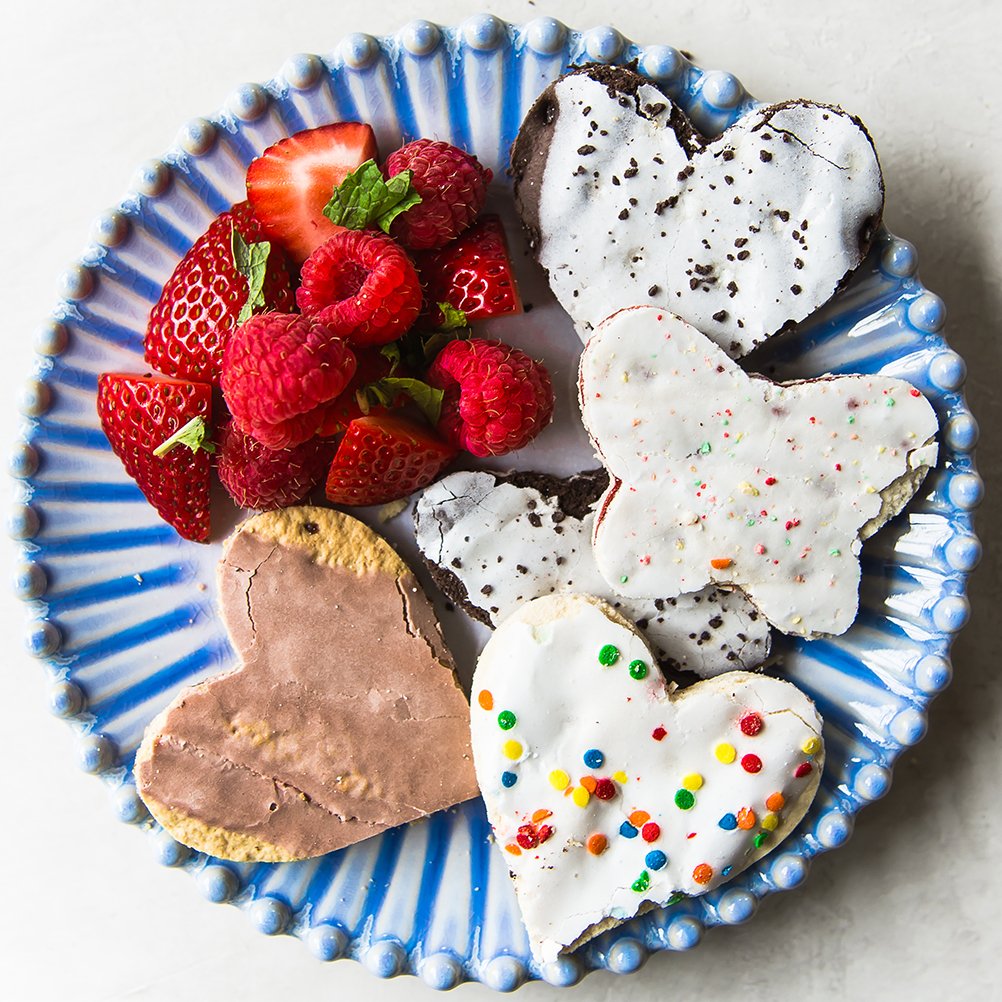 Oh! And if you're looking for that cherry on top, Orange Cream Soda is always an unexpected surprise at breakfast time. Store-bought or homemade (see recipe below) this bubbly elixir is the perfect drink for a morning breakfast party.
Pop on over to Market Street to kick off summer breakfasts with a bang! Happy Summer Break!
Orange Cream Soda
Serves 1
7 tablespoons orange simple syrup, chilled (see recipe below)
2 tablespoons heavy whipping cream
2/3 cup club soda, chilled
In a glass, add the simple syrup and heavy whipping cream then top with the club soda. Stir well. Serve by itself or over ice.
for the Orange Simple Syrup
1 cup sugar
1 cup water
zest of 1 orange
1 teaspoon vanilla extract
1/2 teaspoon orange extract
1/2 cup fresh orange juice
In a small saucepan combine the sugar, water, zest and extracts. Cook over low for about 5-10 minutes, until the sugar is dissolved.
Add the orange juice. Stir well. Strain the syrup into a glass container. Chill.