Post and images by guest blogger, Rebecca White, of A Pleasant Little Kitchen.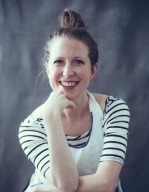 Visit her full blog or find out more about her here.
---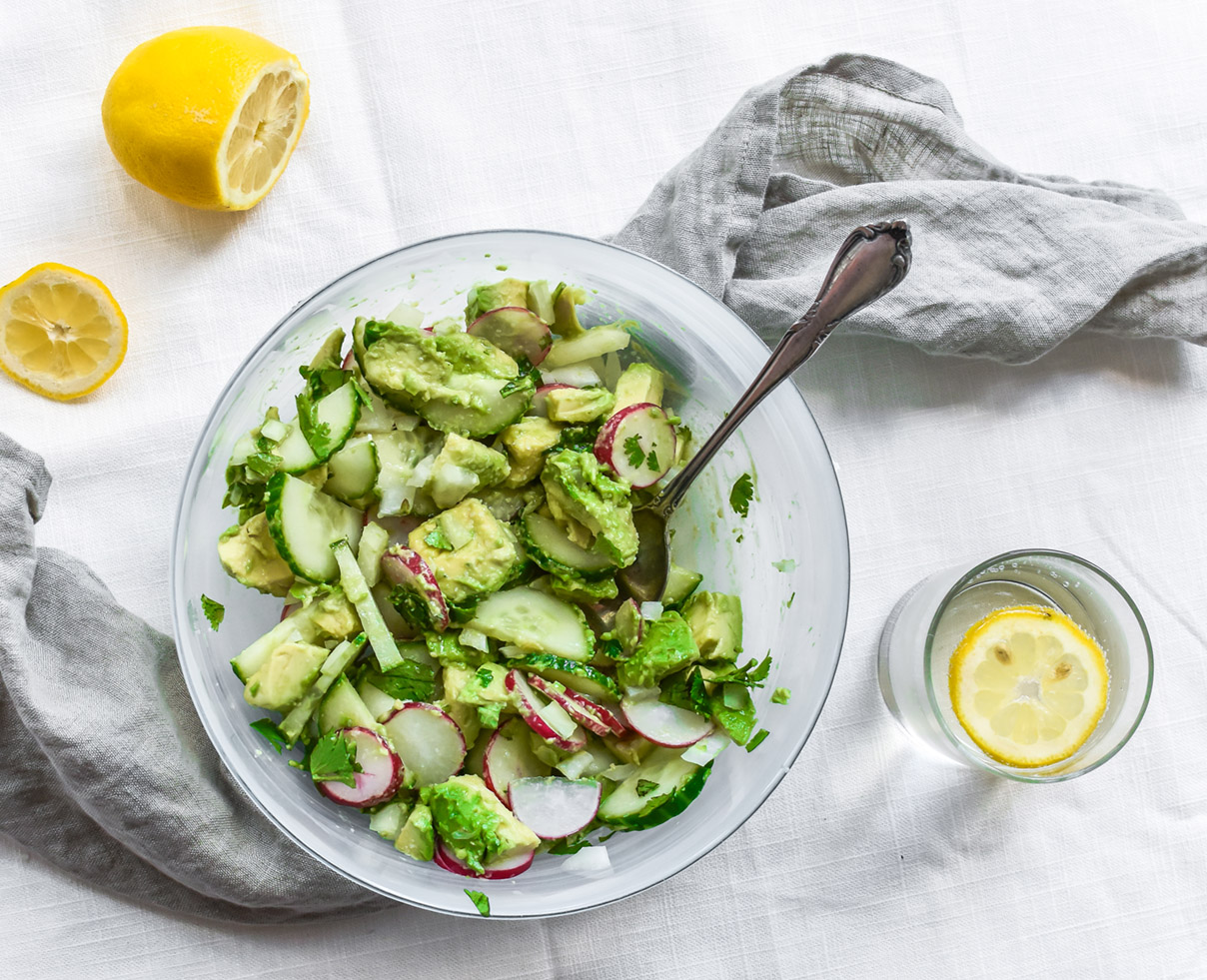 Chilled, nutritious and filling—Avocado, Cucumber Radish Salad is one of my favorite no cook-recipes.
Market Street's produce selection is one to rely upon year-round. From organic to conventional, Market Street always has the freshest ingredients.
This salad is particularly unique because the produce used are ripe year-round. Avocado, cucumbers and radish are always their freshest at Market Street and ready to be hurried home to be used.
For this versatile recipe, radishes and baby cucumbers are thinly sliced and added to a bowl of diced avocado. A touch of lemon and salt and this recipe is complete.
This no-cook, 5-ingredient recipe is not only simple to prepare but it is also versatile in how it is served. Below are a few ideas on how Avocado, Cucumber Radish Salad can be enjoyed:
Main Dish: Add sliced rotisserie chicken or smoked salmon to this salad and you will have a protein-rich main meal in a flash!
Side Dish: Serve "as is" to any of your favorite grilled or roasted proteins.
Sandwich: Pop over to Market Street's bakery and grab a loaf of French bread. Turn this salad into an open-faced sandwich with quality fresh bread.
Condiment: Market Street's Food-to-Go offers a variety of prepared meats that all they need is a few moments to cook. This salad is a perfect topper for flank steak or roasted salmon.
Avocado, Cucumber, Radish Salad is the perfect no-cook recipe; simple, healthy and delicious!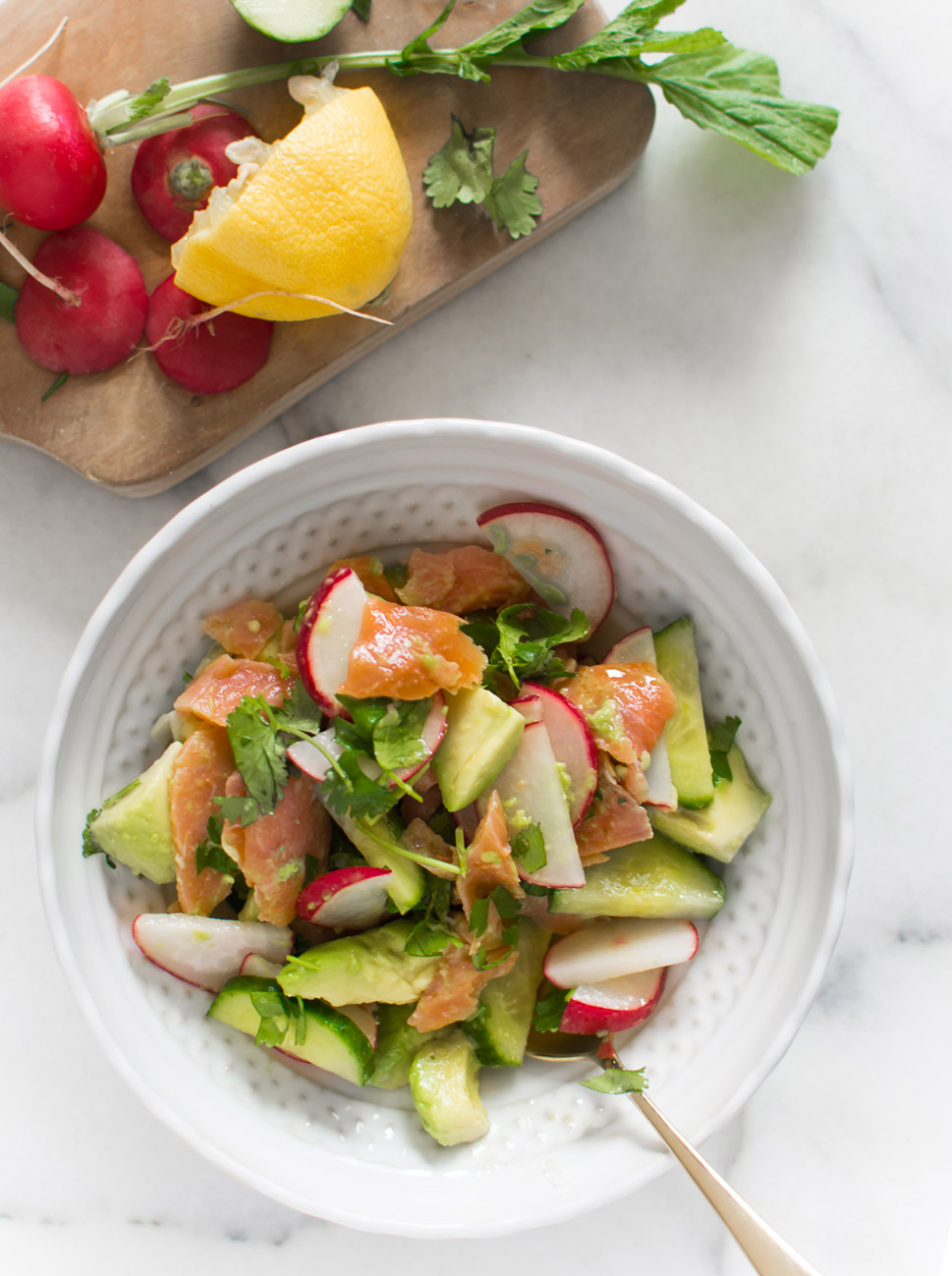 Avocado, Cucumber and Radish salad
Servings: vary
Author note: To season this salad, a touch of your favorite ground spice would be a nice addition. Ground cumin, coriander or ginger would be delicious. The amount of the salad varies depending upon the size of the avocados used.
2 to 3 avocado, diced into bite-sized pieces
2 to 3 baby cucumbers, sliced
1/2 cup radishes, thinly sliced
handful fresh cilantro, chopped
fresh lemon (or lime) juice, to taste
kosher salt, to taste
In a bowl, combine the avocado, cucumbers, radishes, cilantro, and lemon juice. Stir well to combine and salt to taste. Serve immediately or cover and place into the fridge to chill.