One of the easiest pumpkin recipes you can make this fall is homemade Pumpkin Butter.
The steps are as easy as, well, pie—like really easy pie! Combine all ingredients into a saucepan and simmer for 15ish minutes. That's it! Hard to believe, right?
What "butter" way to embrace the cooler temperatures than with an easy homemade treat. Pumpkin Butter creates a seasonal aromatic scent to fill your home while simmering. After those 15 minutes, the result is a flavorful and comforting spread that you will be putting on toast, croissants and ice cream all Pumpkin Season long!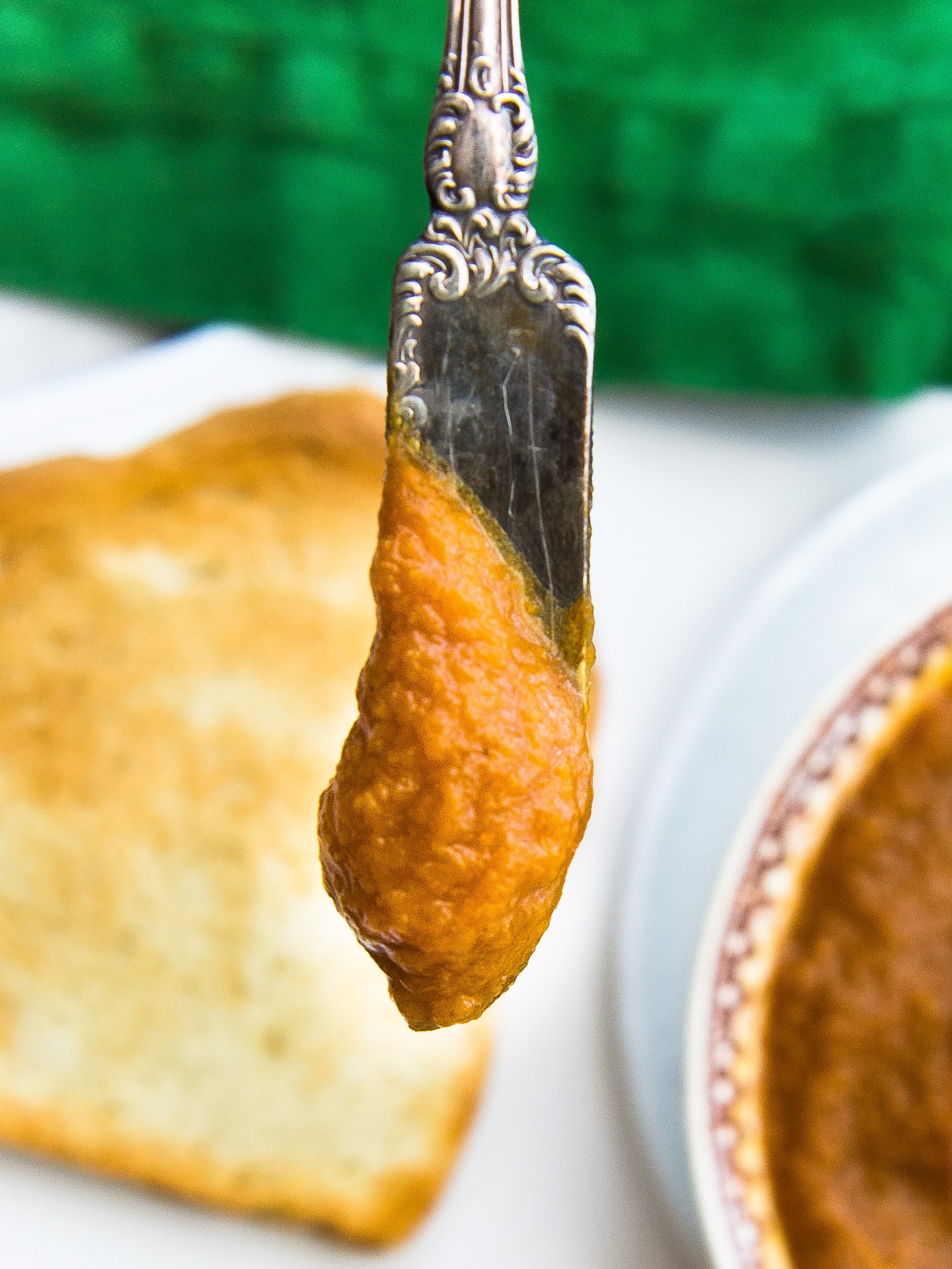 The flavors to the filling is similar to pumpkin pie. If you keep a stocked spice pantry from your weekly trips to Market Street, then you might have everything needed to create this lovable classic fall treat. Salt! Ground cinnamon! Brown sugar! Vanilla extract!
Pumpkin Butter is also a great idea for homemade gifts. This recipe is easily doubled or tripled to create a large batch of Pumpkin Butter. Market Street has a wide variety of containers that can be used to package the Pumpkin Butter. Whether you select ball jars found in the baking aisle, plastic containers found in the food storage aisle or beautiful ceramic bowls found in the Dish Department; whatever fits your budget, and gifting vision, Market Street has the right item for you!
Fill your home with the beautiful aromatics scents and tastes of fall with homemade Pumpkin Butter. It is a tasty, comforting and warm treat that will be enjoyed all season long.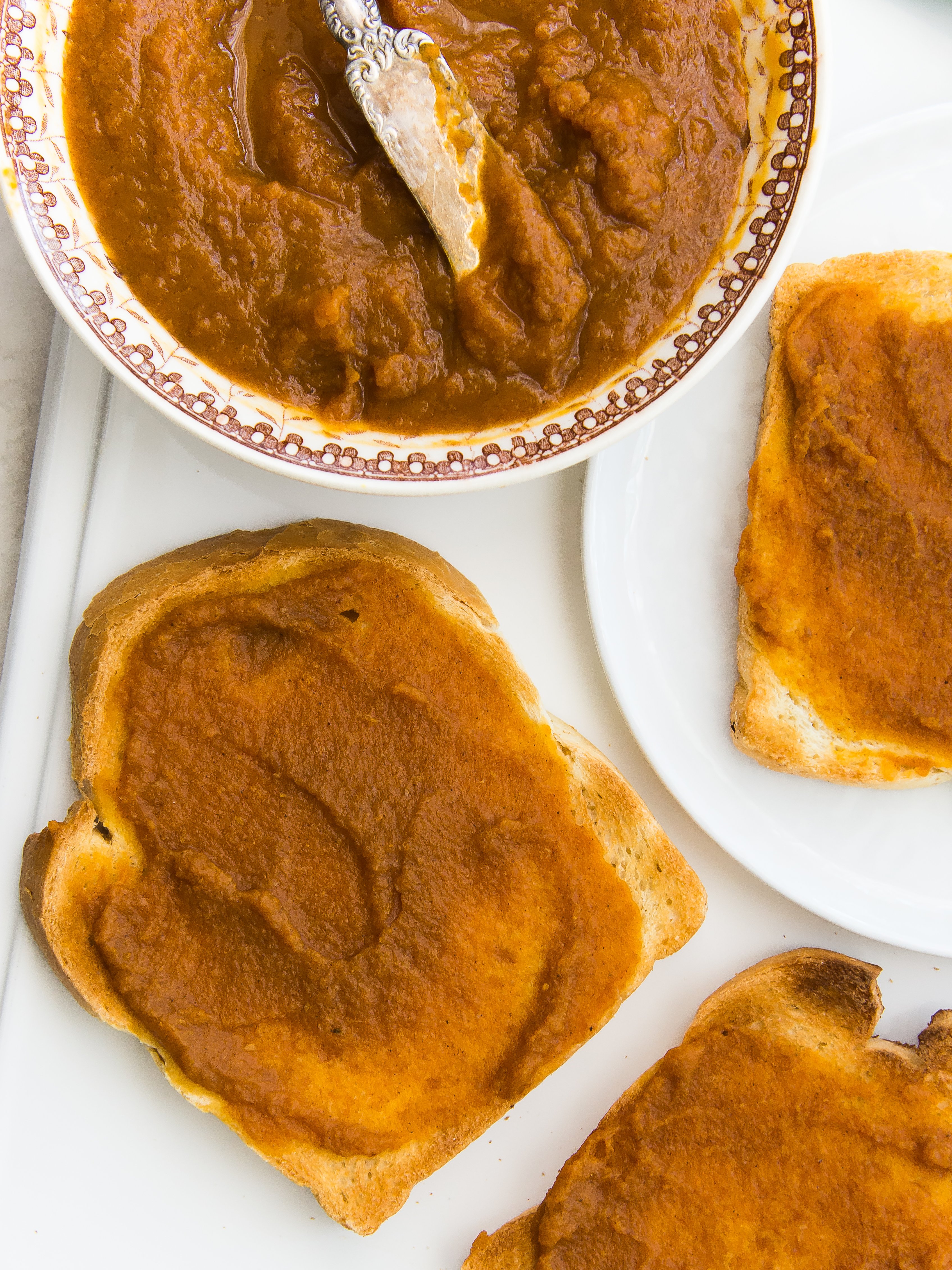 Pumpkin Butter
servings vary
Author note: This recipe can be easily doubled. If you would like a sweeter taste, add additional brown sugar or maple syrup. Orange zest is a nice addition to this recipe. Ground cardamom is optional.
1 15-oz can of pumpkin puree
1/2 cup apple cider
1/2 tsp vanilla extract
1/2 tsp apple cider vinegar
2 tbsp maple syrup
1/4 cup brown sugar
1/8 tsp kosher salt
1/4 tsp ground ginger
1/4 tsp ground cardamom, optional
1/4 tsp ground cinnamon
In a saucepan, combine the pumpkin, cider, vanilla, vinegar, syrup, sugar, salt, ginger, cardamom, and cinnamon. Simmer on medium-low for 15 to 20 minutes, until the pumpkin butter thickens and becomes spreadable. Stir occasionally. Taste and adjust seasonings. Remove from the heat and let cool. Store in an airtight container in the fridge for up to a month.