Post and images by guest blogger, Rebecca White, of A Pleasant Little Kitchen.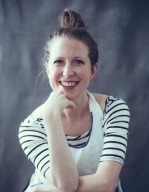 Visit her full blog or find out more about her here.
---
I could go on and on about why I love shopping at Market Street. From top-notch customer service to quality ingredients the list is incredibly long. While I do have serval favorite go-to items from Market Street, these dried-goods are some of my absolute favorites and I always keep them stocked in my pantry.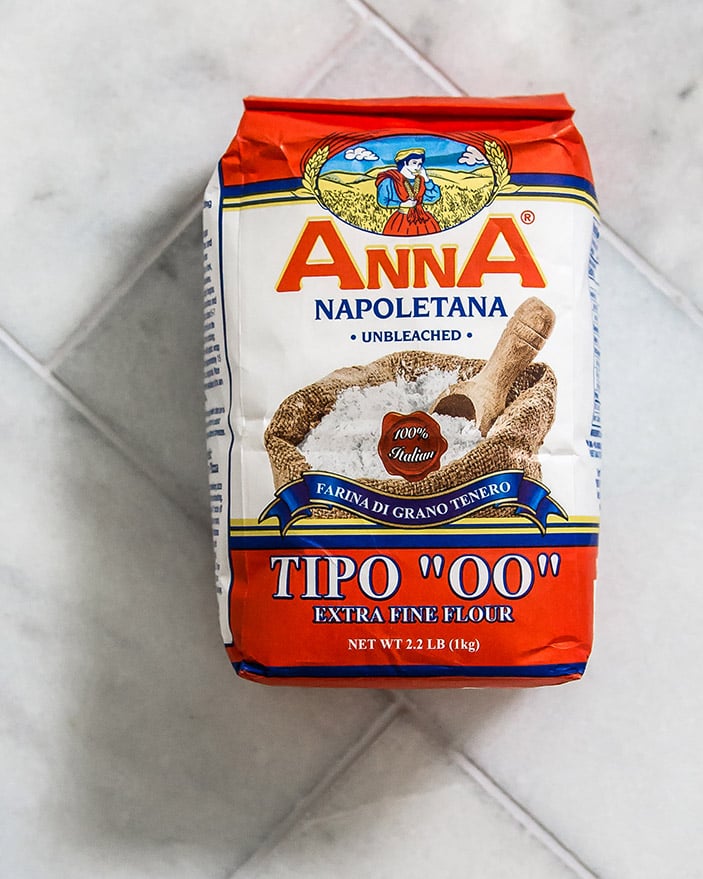 Anna Tipo 00 Flour
Making homemade pastas and pizza dough has become a favorite hobby of mine. While all-purpose flour works fine, I have found that the "00" or extra-fine flour is best. When I am in need of Italian ingredients, I head to Market Street to grab a bag of Anna Tipo 00 Flour. Also, if you're looking for a cookbook to work through to help you cook more like a Nonna, try Pasta Grannies. It's my current resource for all thing's pasta.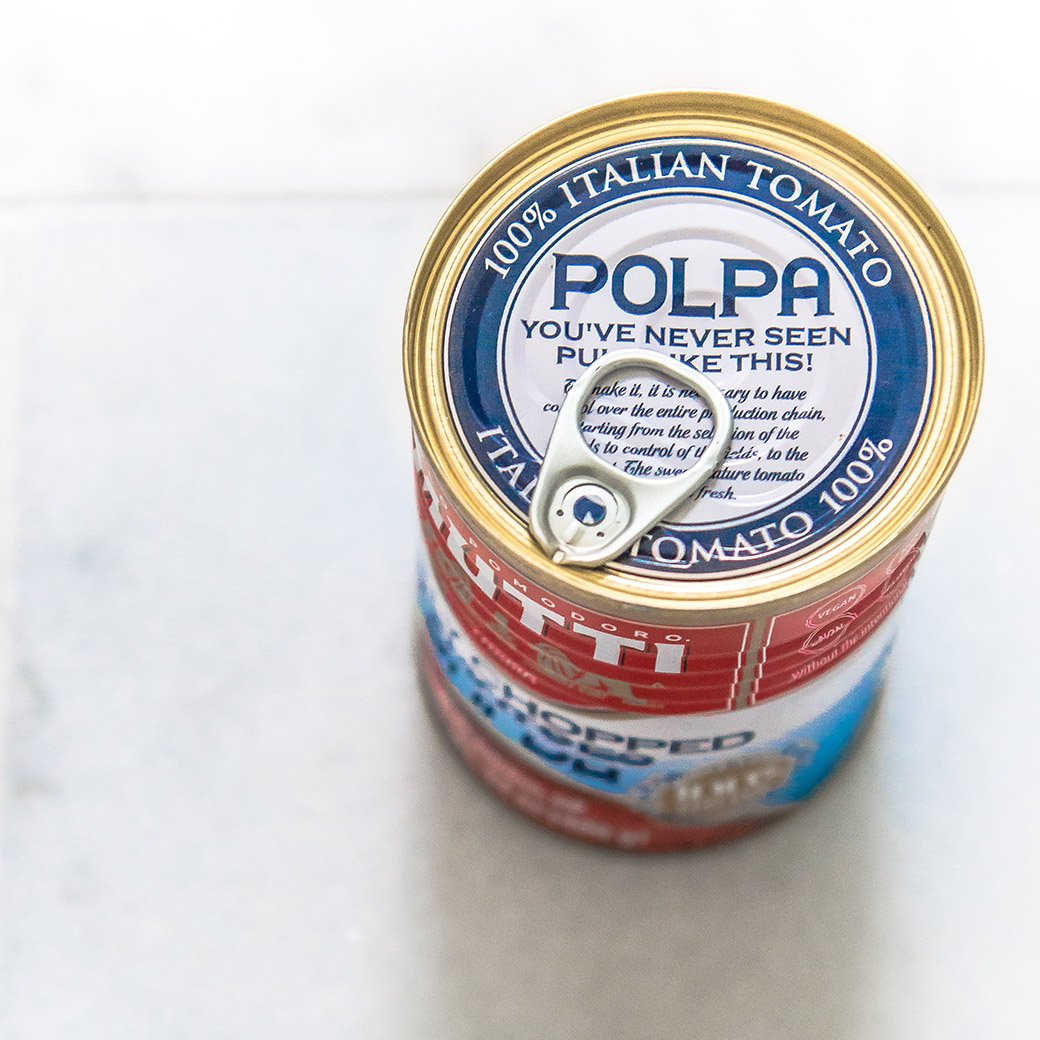 Mutti Pomodoro Polpa
Market Street supplies an excellent collection of canned tomatoes. However, a few years back I was introduced to the Italian brand, Mutti Pomodoro and fell in love. Their canned tomatoes are superb, so much that I use the Polpa straight of the can for pizza sauce. Another item that Market Street supplies is Mutti Pomodoro's Baby Roma tomatoes. This canned variety also works well in recipes like homemade tomato sauce and salsa.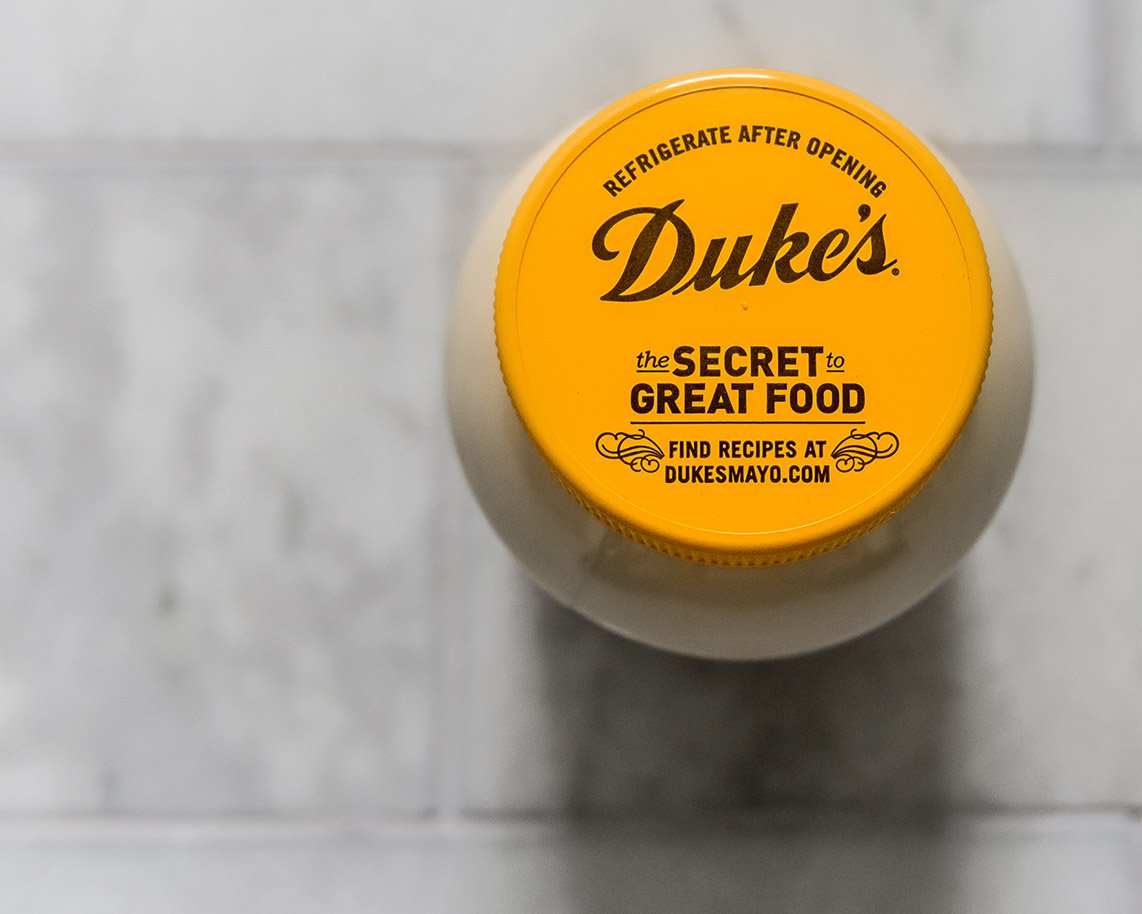 Duke's Mayonnaise
I never considered myself brand loyal to mayonnaise, until my Aunt and cousin insisted that I needed to try Duke's Mayonnaise. I was hooked. Many southern home cooks swear by this mayonnaise. While I normally do not discriminate between brands, I find myself keeping Duke's always stocked in my fridge. It's great in deviled eggs and grilled cheese sandwiches.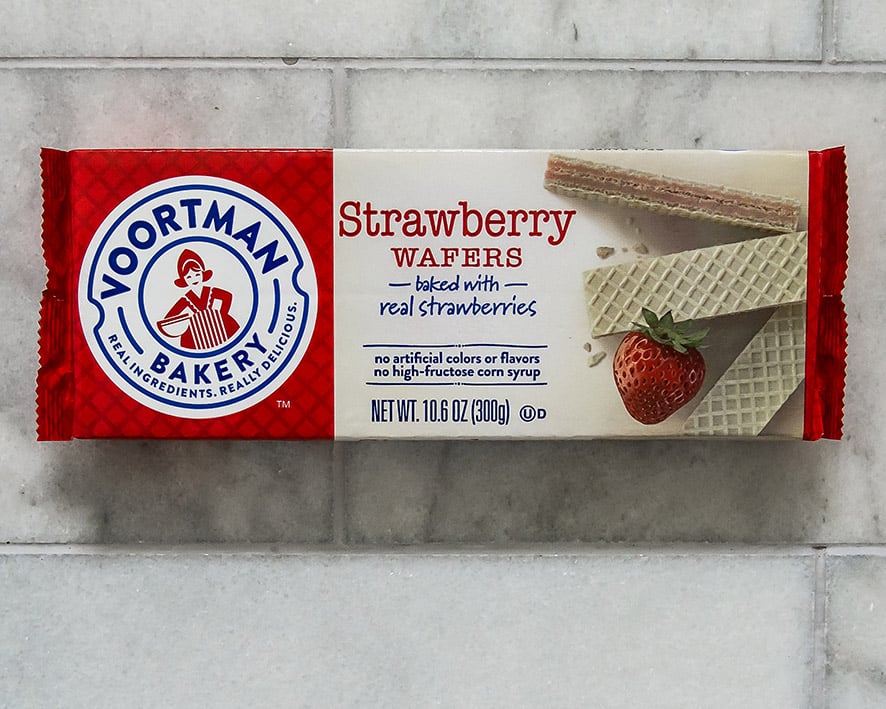 Voortman Bakery Strawberry Wafers
When I open a package of these wafers, everyone in my house races to get their share. These wafers are light, crispy, perfectly sweet and…addictive. Market Street knows how to secure the best goodies and these cookies are one of the few that have my heart. Eat them by themselves or serve with ice cream or puddings—this little wafer will have a big impact on your cookie eating.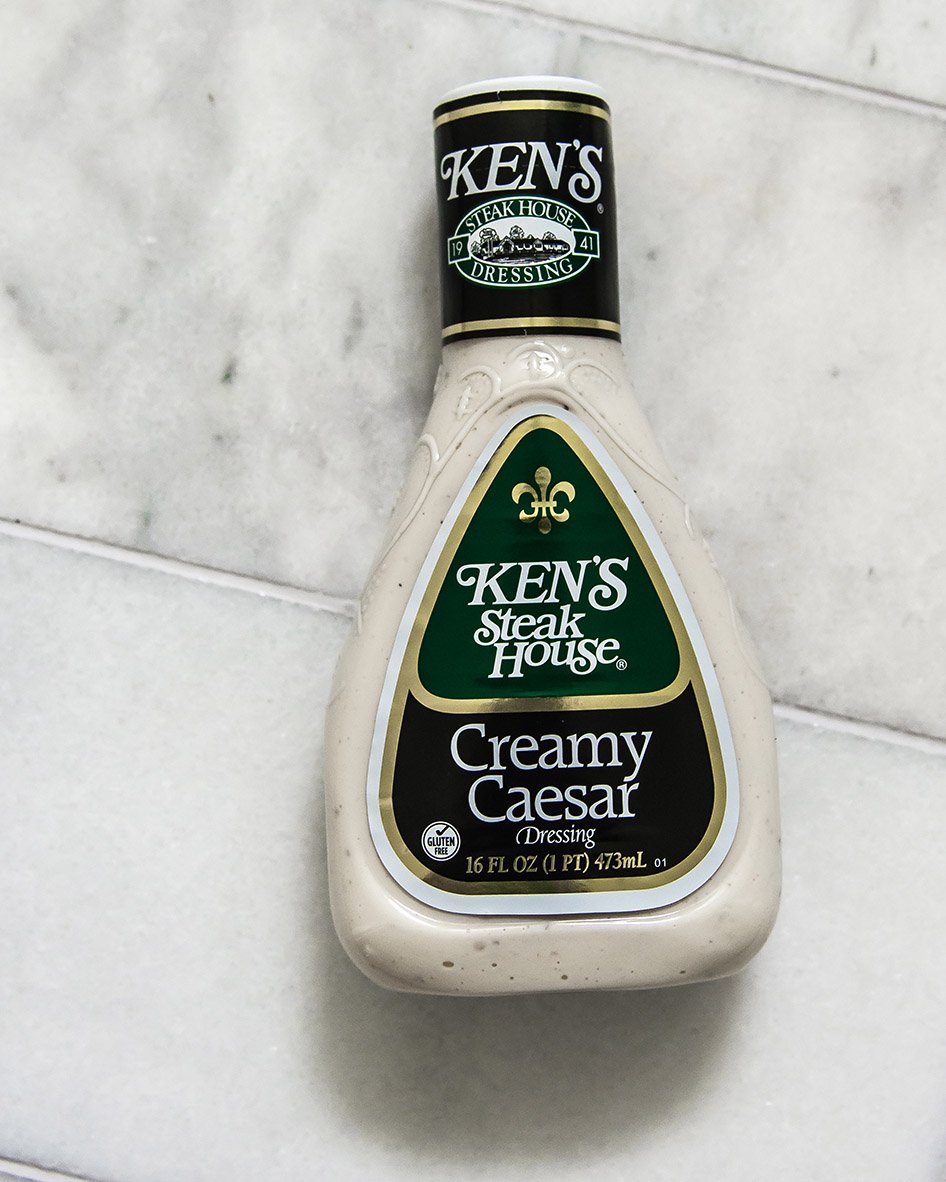 Ken's Steakhouse Creamy Caesar
If I was only allowed to purchase one store-bought dressing for the rest of my LIFE, it would be Ken's Steakhouse Creamy Caesar Dressing. It's that good. This dressing has the perfect salty to creamy ratio. It's not too peppery and not to anchovy-y, Ken's Steakhouse Creamy Caesar is just right. Not all grocery stores carry this wonderful condiment, but you know who does? Market Street. Be sure to grab some finely grated parmesan cheese from the deli to go along with this dressing, they are two peas in a pod.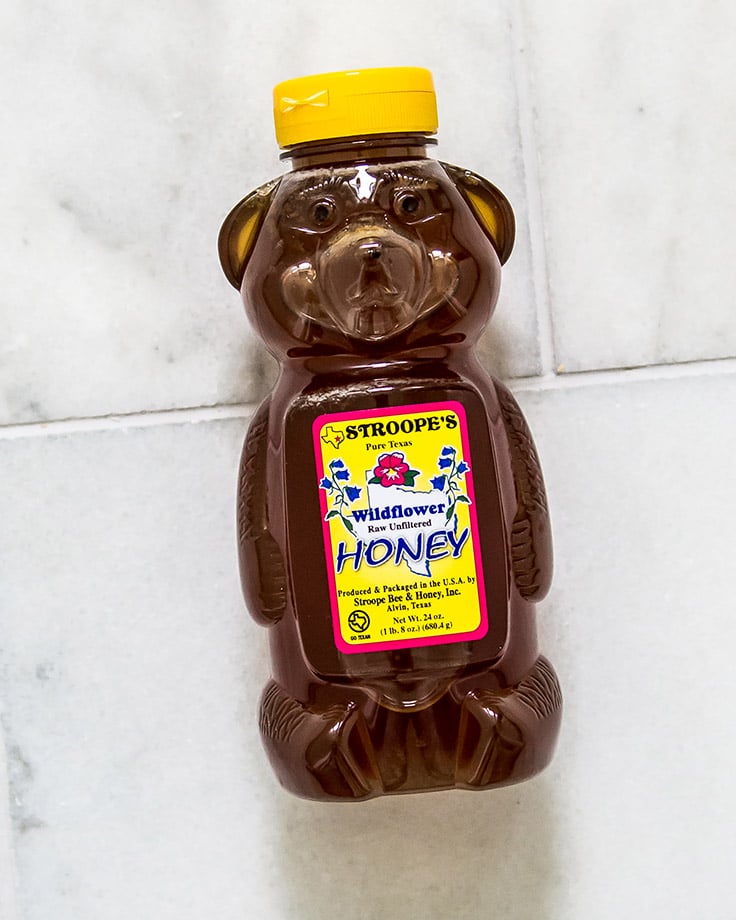 Local Honey
Market Street does a phenomenal job of supporting local businesses, and it is evident when you walk through the store and see the "Local Texas" tags on products. This is especially true with the selections of honey. Whenever I am low on honey, I'm always ready and excited to try another local Texas honey that's offered at Market Street.