Post and images by guest blogger, Rebecca White, of A Pleasant Little Kitchen.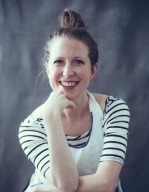 Visit her full blog or find out more about her here.
---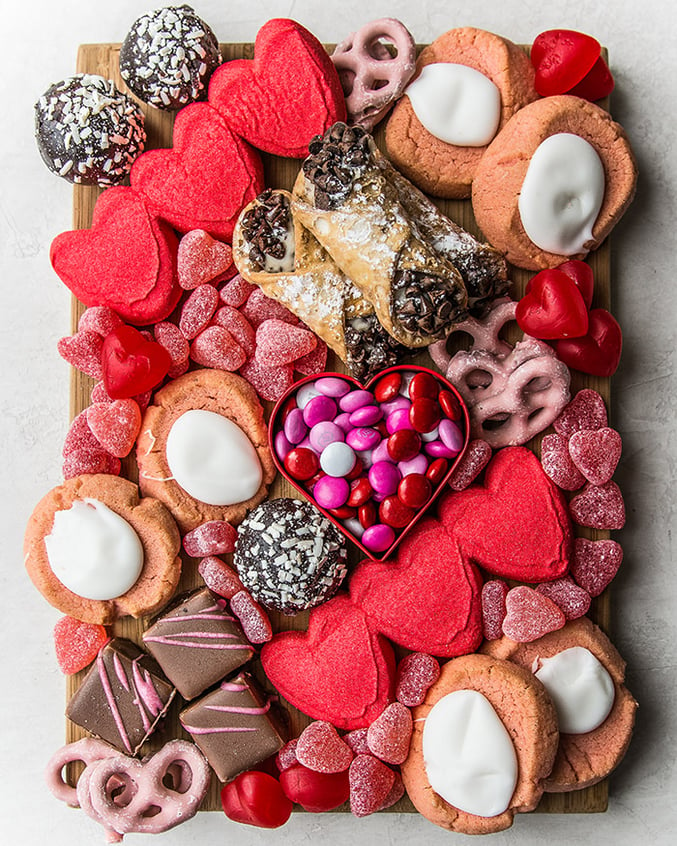 Love is in the air… or maybe it's all the sugar on the dessert boards that are trending right now.
There seems to be a board for everything these days. Meat and cheese, dips and chips, fruit, and you guessed it… dessert.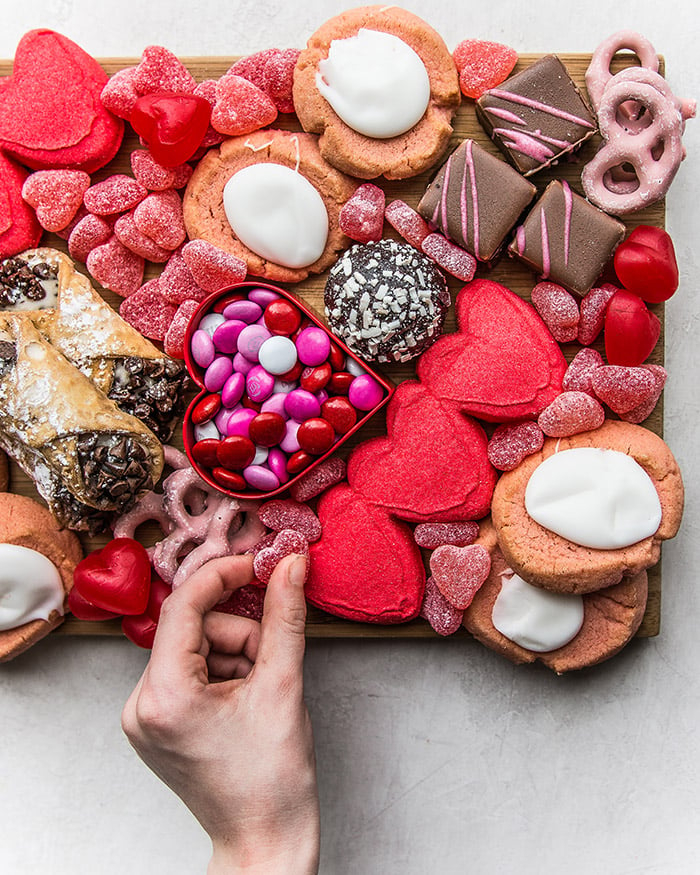 The charcuterie board has been taken to the next level with these dessert boards-- from chic to rustic to thematic. A quick Pinterest search will yield the magical displays of sweets on wooden cutting boards of all shapes and sizes.
It's a great way to eat dessert and it's a great way to entertain. A trip to Market Street will seem like a dessert oasis after you start strolling the aisles looking for the sweetest of treats to place on your dessert board.
Keep this in mind when building your dessert board:
A little bit can go along way
Don't limit yourself to a rectangular board, try different shapes and textures (Market Street's Dish Department has options to choose from!)
Add cookie cutters to hold specific items in fun shapes (make sure the cookie cutter is large and shallow enough for a small serving spoon). Use white icing to secure the cookie cutter to the board, let it dry and then fill the cookie cutters with favorite candies.
Don't just stick with cookies. Use candies (sweet or sour), chocolates, etc.
Go as kitschy or sophisticated as you want—have fun!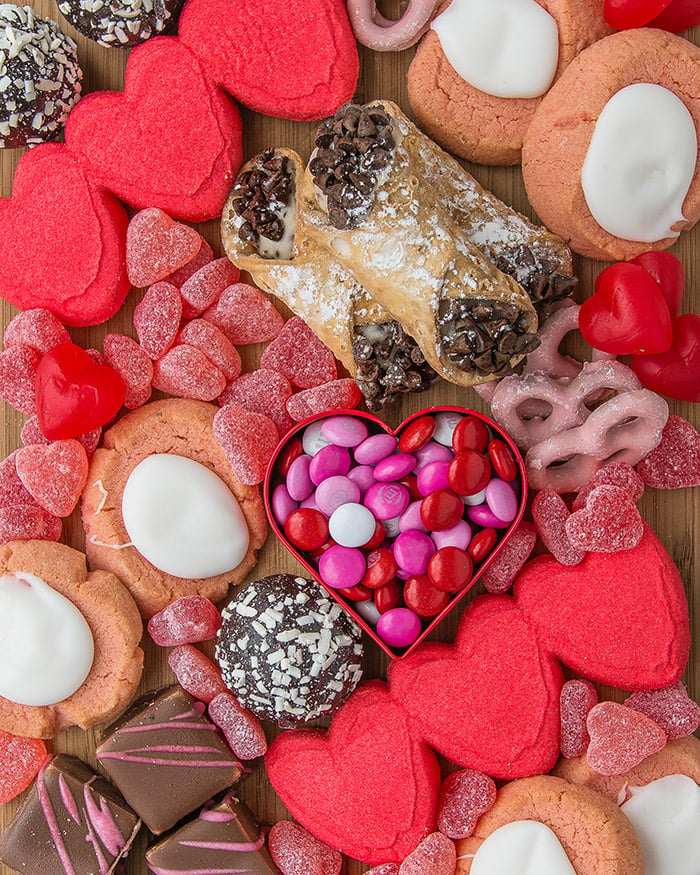 Market Street is your one-stop shop for all the ingredients for this dessert board. The bakery has an incredible selection of macarons, mini cakes, cookies, brownies—anything your heart desires.
The baking aisle will have the cutest of holiday cookie cutters. Be sure to pop over to Market Street's candy aisle to select artisan chocolates and sour candies to diversify the board.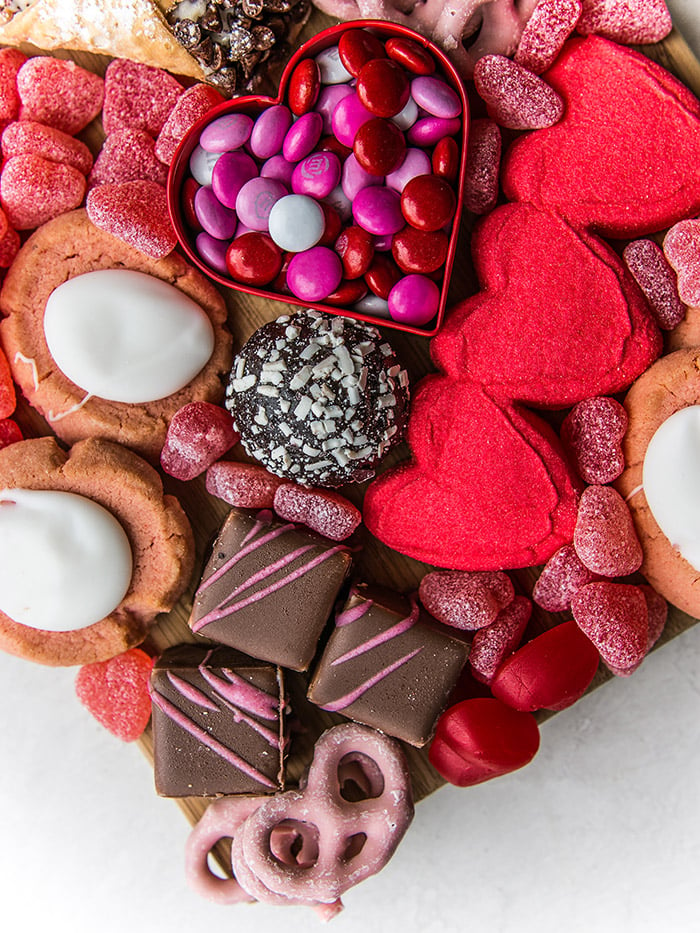 'Tis the season to dive into sweets! Dessert Boards are the perfect way to celebrate your love of sweeties and Market Street is just the place to pick everything up to make this happen.
---
Dessert Board
Serves 8-12
6-8 cannoli
12 macarons
1 11-ounce bag Starburst jelly beans (Valentine's themed)
1 10-ounce bag Sour Patch Kid Hearts
1 10-ounce bag M&Ms
1 box pink thumbprint cookies from the Market Street Bakery
Assortment of truffles from the bakery
squeezable white frosting
3 heart shaped cookie cutters
Large wooden cutting board
Coat the bottom edge of the cookie cutters with a generous amount of frosting. Place them on three points on the cutting board. Secure with additional frosting as needed. Wipe away any excess frosting. Let dry for 10 minutes. Fill with the M&Ms, Sour Patch Kids and Jelly Beans.
Place the remaining ingredients throughout the board. Arrange them by color, size, texture, shape or however you prefer. Fill any empty spots with Sour Patch Kid Hearts