Post and images by guest blogger, Rebecca White, of A Pleasant Little Kitchen.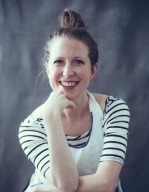 Visit her full blog or find out more about her here.
---
A crisp, bright and happy salad is one of the best things in life! Lucky you, I have one of these types of recipes waiting for you to make at home: Strawberry Arugula and Spinach Poppy Seed Salad.
The spice of arugula and bitterness of spinach are two peas in a pod. Pair this combo with the sweetness of strawberries and poppy seed dressing and the salad of your dreams is almost complete.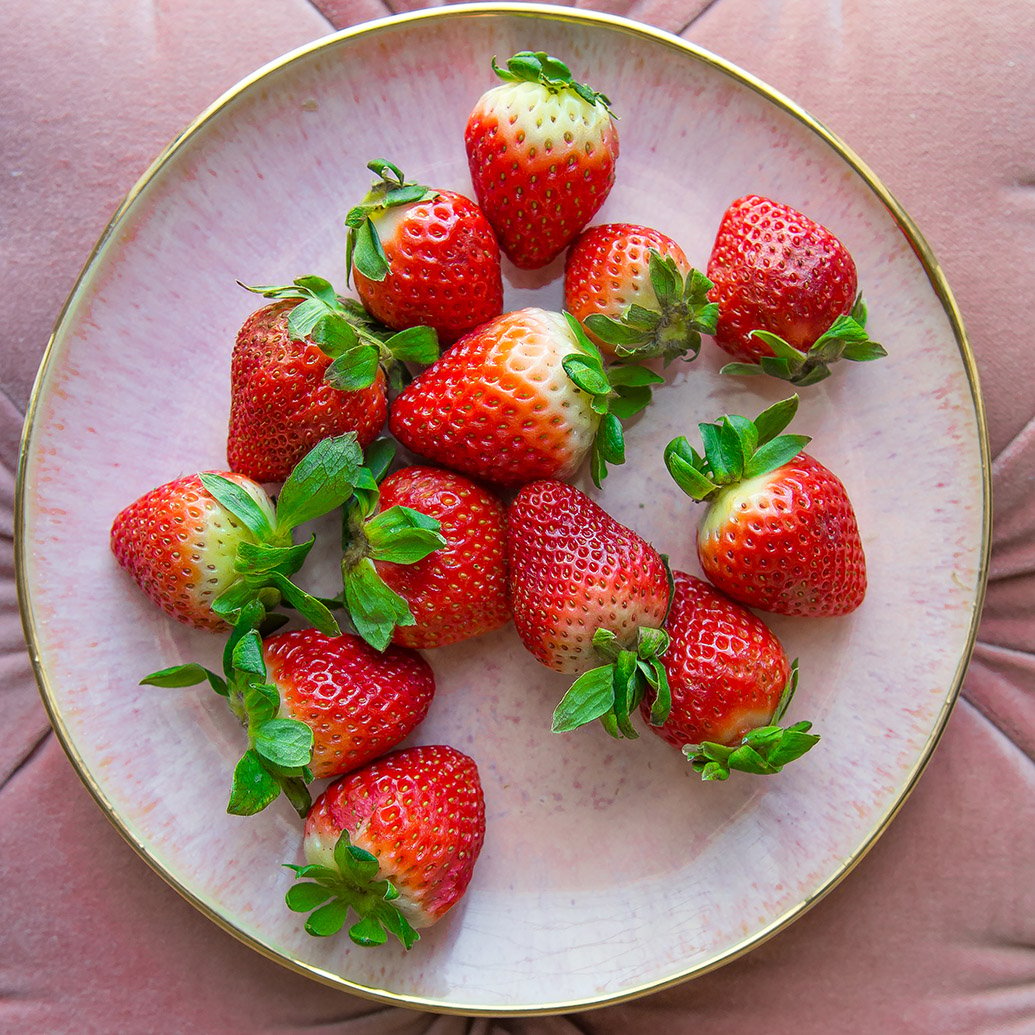 Building a salad requires more steps than just balancing spicy, bitter and sweet. Texture is also important!
To elevate this salad I went searching Market Street for the perfect nut and actually decided on a seed. Pine nuts, generally placed in the tree nut category are in fact seeds! This small, buttery and slightly soft seed is the perfect touch to this delicate salad.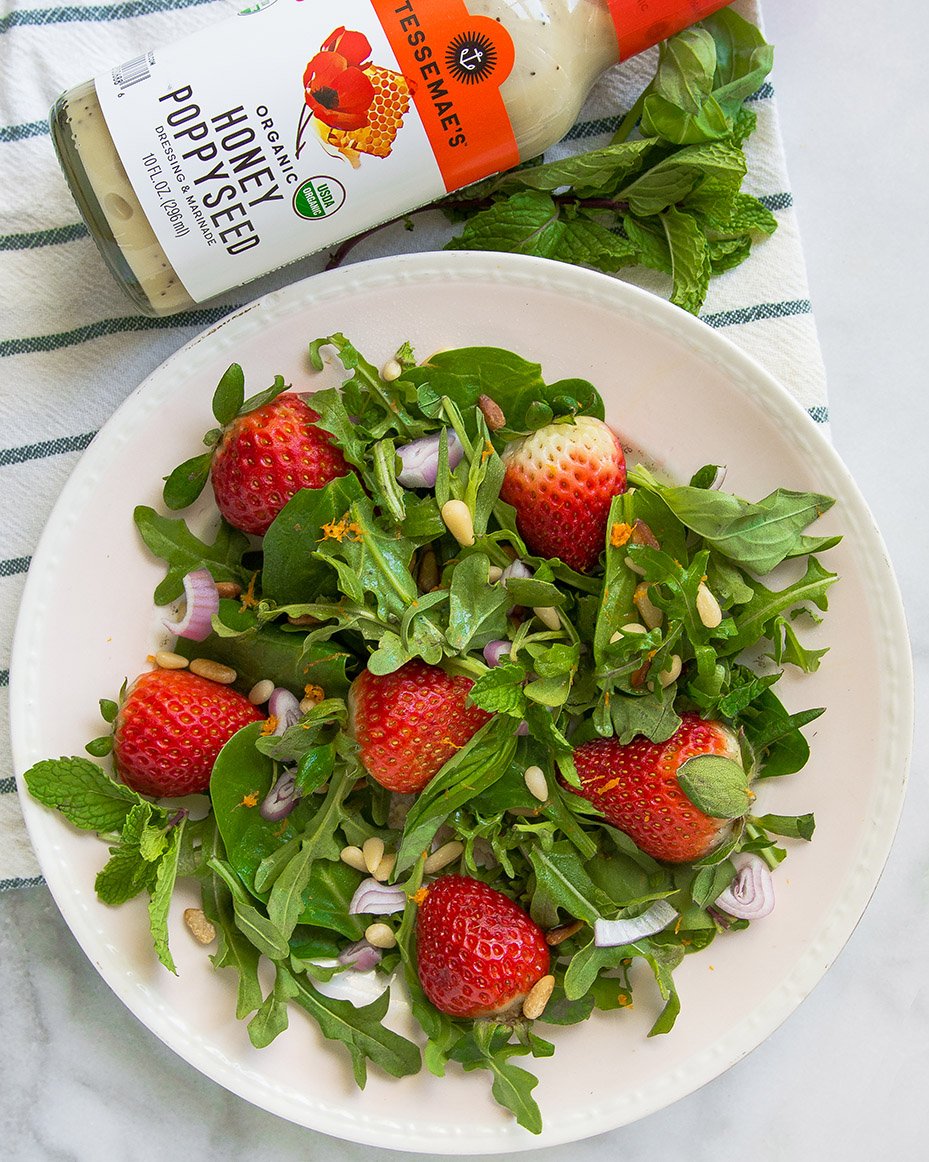 Wanting a bit more of a punch of taste and color, I knew that there needed to be an onion to this salad. Shallots are the perfect onion to use that isn't as powerful as a traditional red onion but still has a similar flavor profile. Plus, the purple hue adds a beautiful color element to the salad.
This cheery salad is almost complete—a final touch of fresh orange zest makes this Arugula and Spinach Strawberry salad a meal fit to lift the soul. It's crisp, bright AND happy!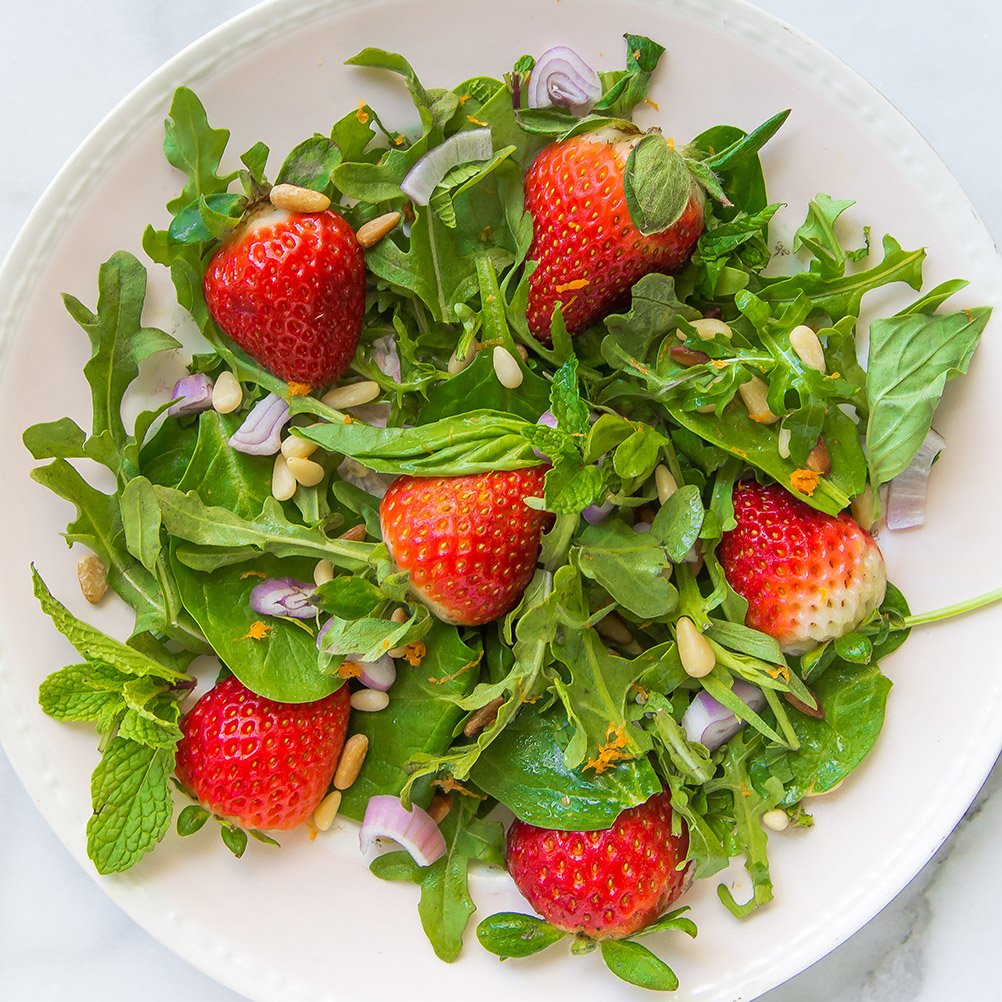 If you're wondering what variety of poppyseed dressing to use, don't fret! One of my favorites is Tessemae's Organic Honey Poppyseed Dressing and Marinade. It's located in the produce department next to all the wonderfully bagged leafy greens.
Embrace the spring strawberry season with Market Street and their quality produce- make a cheery salad and enjoy the brightness of fresh food and the seasons of life!
---
Arugula and Strawberry Salad
servings vary
Author note: There are no measurements on this salad recipe. The amounts should be adjusted to how many are being served and the desired preference for each ingredient. Let the arugula and spinach ratio be 1 part to 1 part.
arugula
spinach
strawberries, quartered
shallot, finely diced
honey poppyseed dressing (use your favorite store bought or homemade variety)
pine nuts (optional step: toast the pine nuts)
zest from an orange
Add the arugula and spinach into a mixing bowl. Toss to combine. Add the strawberries, shallots and dressing to the greens mixture. Toss to combine.
Plate the salad and then top each serving with pine nuts and orange zest.